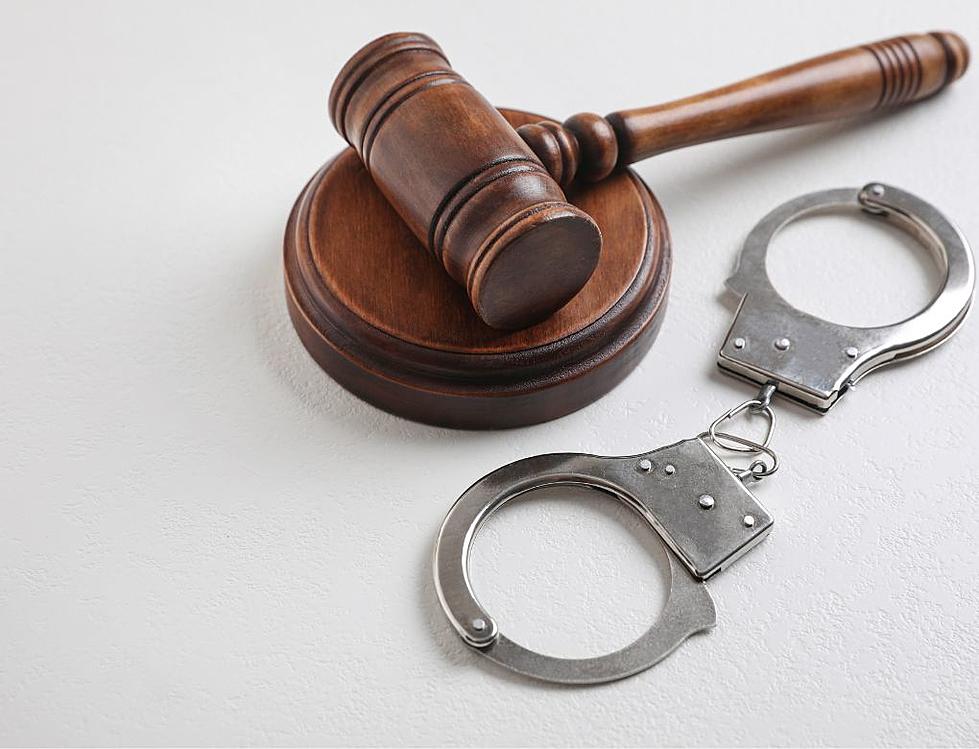 Trouble Strikes the Newest Cedar Falls Restaurant
Canva
A scary situation for one of the newest businesses in Cedar Falls.
This restaurant in the historic downtown Cedar Falls district just opened its doors and is run by a couple with deep roots in the Cedar Valley.
The couple is itching to serve up homemade recipes to customers in Cedar Falls at their new eatery Bigfoot Betty's.
Unfortunately, in one of their first few months in business police had to be called after an incident.
On Tuesday (November 7th) reports claim that a 17-year-old male flashed a gun whilst at a restaurant on Main Street. Officials said that the teen and a young girl were grabbing food from Bigfoot Betty's at approximately 3:50 PM.
The suspect was reportedly yelling at one of the employees at Bigfoot Betty's for "unknown reasons."
This individual allegedly showed off a handgun that he had inside of his waistband. Luckily, no one was hurt, and Cedar Falls police were able to track down the suspect using surveillance cameras.
Authorities then confronted the suspect, removed a gun, and arrested him. According to reports, he was arrested for felon in possession of a firearm and assault while displaying a weapon.
Located at 419 Main Street in Cedar Falls, Bigfoot Betty's shares the building with Sarah's Espresso. The business owners, Jesse and Chelsi (Wickham) Armstrong are natives of the Cedar Valley.
Bigfoot Betty's is described as having a "fast casual environment" whilst also promising customers quick carryout times for their food.
Bigfoot Betty's Hours of Operation
Monday ~ 11:00 AM - 8:00 PM
Tuesday ~ 11:00 AM - 8:00 PM
Wednesday ~ 11:00 AM - 8:00 PM
Thursday ~ 11:00 AM - 8:00 PM
Friday ~ 11:00 AM - 8:00 PM
Saturday ~ 11:00 AM - 8:00 PM
Sunday ~ CLOSED
Stay up to date with everything going on in Eastern Iowa by downloading the free station app from your app store. Also, make sure to follow the station across all social media platforms so you can be in the know when other new businesses open up in our neck of the woods.
Strangest Rental Properties In Iowa
Here are just some of my favorite strange and cool rental properties that you can check out in Iowa!
Gallery Credit: Kerri Mac
Elkport: Iowa's Ghost Town
Gallery Credit: Kerri Mac