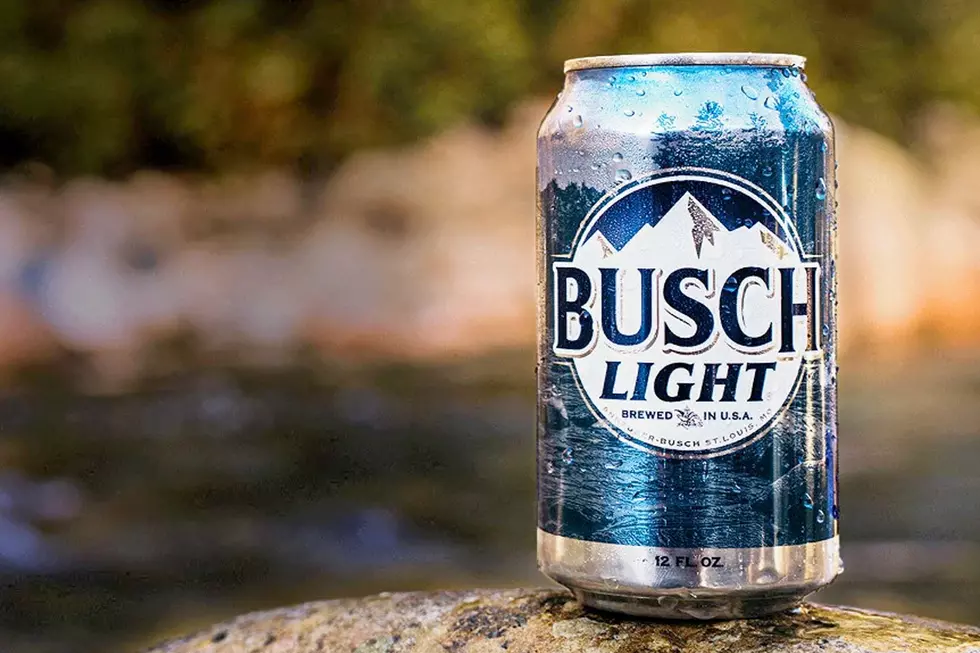 Busch Light Knocking $1 Off Beer Prices For Every Inch of Snow
Anheuser-Busch
Busch Light must not know what they're getting themselves into. The company announced they're bringing back the "Snow Day" promotion again this year.
On a set day for each state sometime between now and the end of March, Busch will measure the snow on the ground, and take off $1 for every inch.
It'd be worth jumping through a couple of hoops for an almost free case of beer.
Enter your number to get our free mobile app
Favorite Fast Food Fries By State