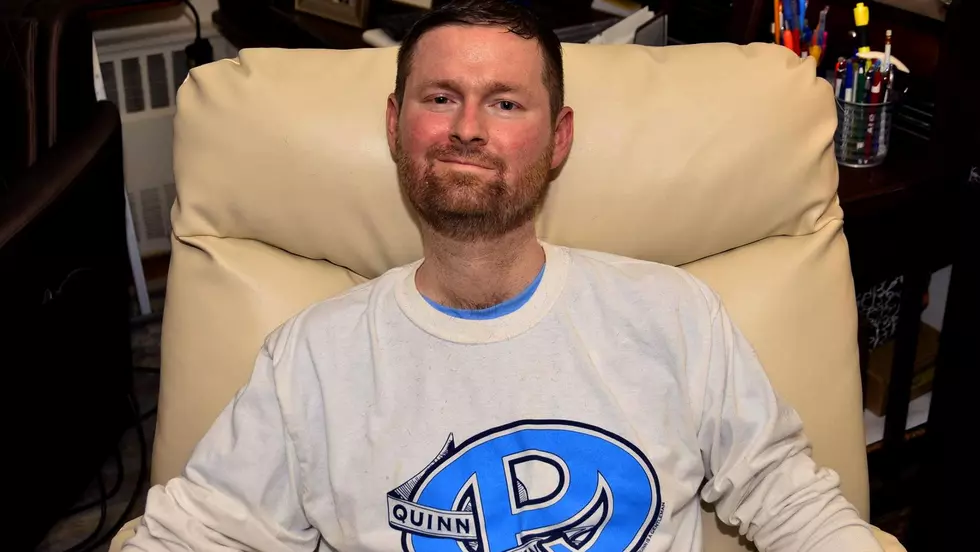 Co-Founder of Ice Bucket Challenge, Pat Quinn, Dies at 37
The ALS Association
Pat Quinn, the co-founder of the ALS ice bucket challenge, had passed away after a seven-year battle with Amyotrophic Lateral Sclerosis (ALS), often known as Lou Gehrig's Disease.
The ALS Association announced Pat's death Sunday morning in a Facebook post.
"It is with great sadness that we must share the passing of Patrick early this morning," the ALS Association posted. "He was a blessing to us all in so many ways. We will always remember him for his inspiration and courage in his tireless fight against ALS."
Quinn was first diagnosed at the age of 30, in March of 2013. When he saw a video of the ice bucket challenge, he knew this was the way to bring awareness to the disease, as well as fundraising for research.
Amyotrophic Lateral Sclerosis is a nervous system disorder that affects nerve cells in the brain and spinal cord, cause loss of muscle control.
Enter your number to get our free mobile app
Rent 'The Bachelor' Mansion for $6,000 a Night on Airbnb