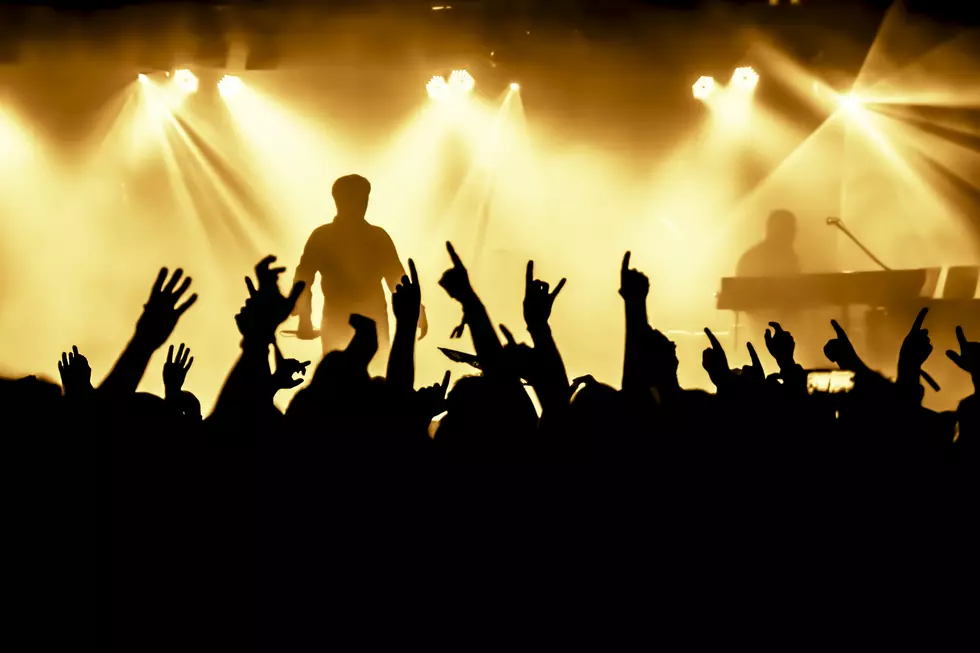 Country Star Controversy Causes Iowa Concert Change-Up
dwphotos
Just a month and a half before a major country performance in Iowa, concert organizers announced a change of plans.
WARNING: THE FOLLOWING STORY CONTAINS VAGUE REFERENCES TO SEXUAL ASSAULT
Ongoing allegations of sexual assault against country star Jimmie Allen have caused the deterioration of many of his personal and professional relationships.  In May, an allegation of sexual assault came out against the country star. Just over a week ago, a second anonymous woman came forward with allegations, according to some of our previous reports.
When the second incident was made public, his Nashville label made the decision to drop Allen.
"BBR Music Group has dissolved its relationship with Jimmie Allen," label officials said in a statement to several major media outlets. "He is no longer an active artist on its roster."
Jimmie Allen was initially slated to perform at the Mississippi Valley Fair on Monday, July 31st. He was supposed to perform their last year, but due to travel issues that concert was cancelled. Read more about that incident here.
On June 14th, Mississippi Valley Fair officials shared that there would be a change in the lineup for the summer shows in Davenport. A day later, it was made public that Allen would not be performing at the event and would be replaced.
As it stands right now, the lineup for the entire week of shows is:
Monday, July 31st ~ Tyler Farr with Austin Snell
Tuesday, August 1st ~ Sam Hunt
Wednesday, August 2nd ~ Jordan Davis
Thursday, August 3rd ~ Ludacris & Lil John
Friday, August 4th ~ Three Days Grace
Saturday, August 5th ~ Limp Bizkit
Sunday, August 6th ~ HARDY
Stay up to date with other country news by downloading the free station app from your app store. Also, make sure to follow the station across all social media platforms for the latest local concert news.
26 Celebrities You Didn't Know Were from Iowa
Here are celebrities who were born in Iowa, and some you may be surprised by!
LOOK: Highest-rated free things to do in Iowa, according to Tripadvisor