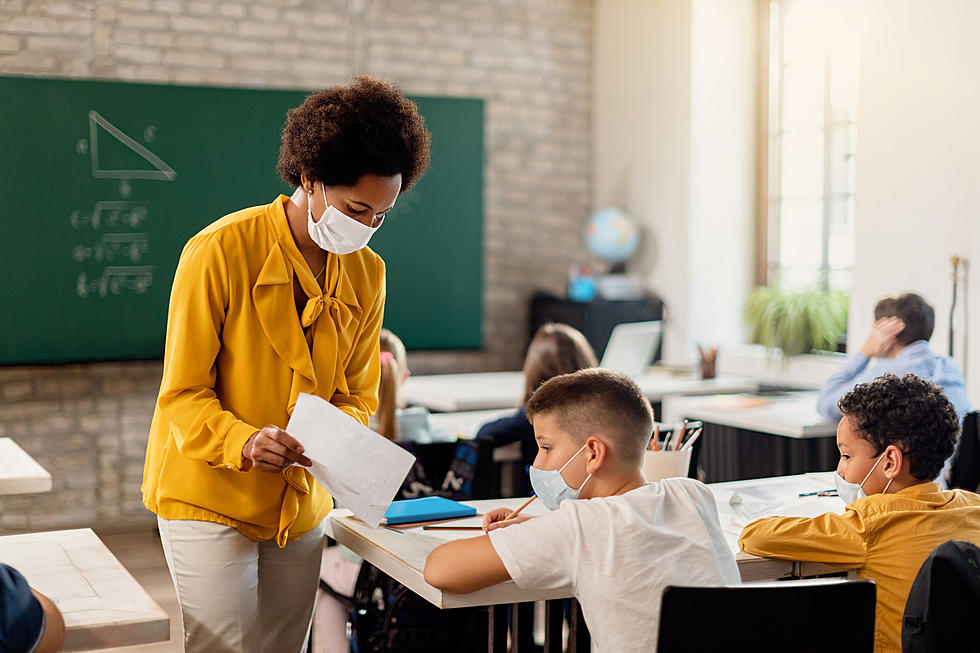 Cedar Rapids Community Schools Decide on Requiring Masks
Drazen Zigic
In May, Governor Kim Reynolds signed off on a ruling that banned local school districts from deciding to require masks. With a federal judge recently issuing a temporary ruling against that, it means many school districts have been in the throes of making decisions in the past few days. Des Moines had already reinstated them, and after discussing the matter themselves, officials in the Cedar Rapids Community School District (CRCSD) say they WILL require masks for all students, staff and visitors starting Wednesday, September 15. And not just during the school day.
The Cedar Rapids Gazette reports that CRCSD superintendent Noreen Bush says it applies to Cedar Rapids-based daycare programs and is encouraged during activities "beyond the school day" as well.
In recent days, over 90 students in the CRCSD have tested positive for COVID-19, which Bush says was more than at any point during the heart of the pandemic in 2020. Most children are still yet unable to get vaccinated and it is in part because of their vulnerability that this decision was made.
Iowa City School District officials say they also "anticipate" implementation of a mask mandate in their district as well.
Federal judge Robert Pratt ruled earlier this week that "the state immediately halt enforcement of a law that prevents local school districts from requiring masks to mitigate the spread of COVID-19." The state will be appealing that decision.
For their part, the Cedar Rapids Community School District is offering free, at-home COVID-19 test kits to staff and hope to make them available to students as well.
READ MORE: Here are 10 ways to help others who are struggling right now