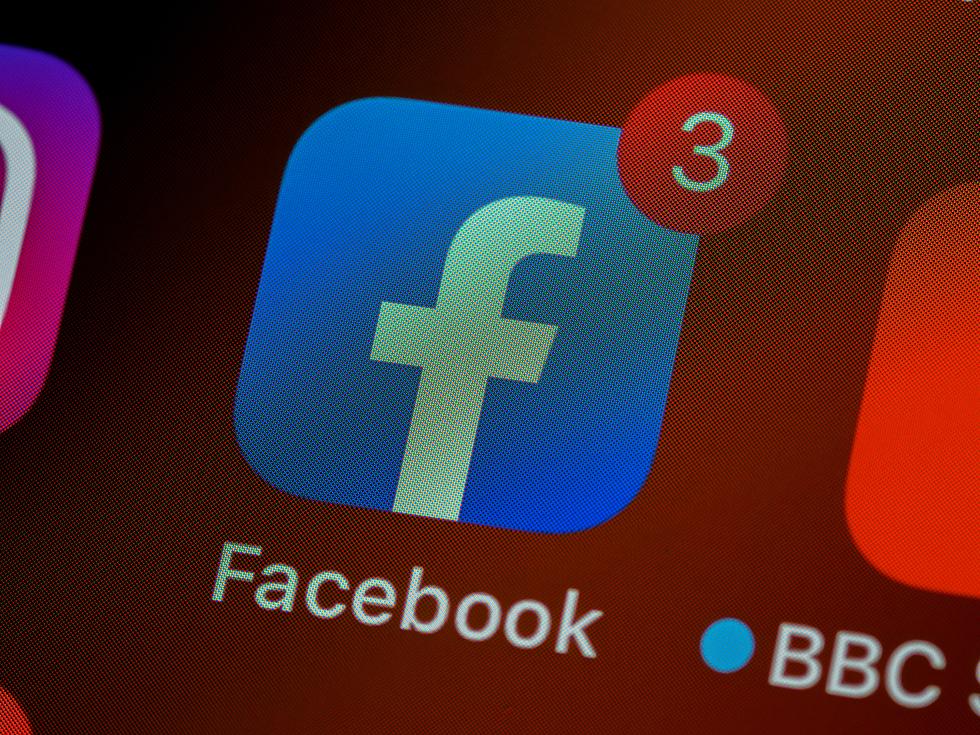 Facebook Set To Change Name and Take Steps to Rebrand
Unsplash
It seems like whenever an individual or organization has undergone some recent checkered controversy and wants to separate itself from those issues, or just wants to freshen itself up, they will undergo "rebranding". Sometimes that will include a name change. Even if it strays from one of the most recognized names across the globe.
According to Yahoo (via The Verge), that's exactly the plan for the wildly popular social media platform, Facebook. So many of us use it across so much of our day, it's become part of our lives and lexicon. But CEO Mark Zuckerberg wants to change it, "to reflect a change in its company goals".
They have just begun to look into the specifics of rebranding, but Zuckerberg said it will "demonstrate Facebook's focus on building the metaverse."
In recent weeks, former Facebook employee and "whistleblower", Iowa native Frances Haugen appeared in front of lawmakers on Capitol Hill and on the TV series "60 Minutes". She called out Facebook for putting profits over user safety and well-being. In short, her recent public appearances revealed her behind-the-scenes knowledge of practices at Facebook and its social media subsidiaries Instagram and WhatsApp that she claimed are damaging to young people. Facebook has also been under recent scrutiny by users for its "fact-checking" practices and policies towards posts that include misinformation, especially those surrounding COVID-19 and its vaccines.
This rebranding effort has apparently been an idea since July, when Zuckerberg told The Verge that Facebook "will effectively transition from people seeing us as primarily being a social media company to being a metaverse company."
Looks like we can expect some changes to Facebook as we know it, but will they truly address the problems putting the company at the center of scrutiny?
Let us know in the comments what you think Facebook should change its name to.
Inside Amazon: A Detailed History of America's Biggest Online Retailer
Stacker
compiled a list of key moments in Amazon's history and its current business from a variety of sources. Here's a look at the events that turned an online bookstore into a global conglomerate and a self-made entrepreneur into the world's second-richest man.
12 Stupid Iowa Laws Still on the Books