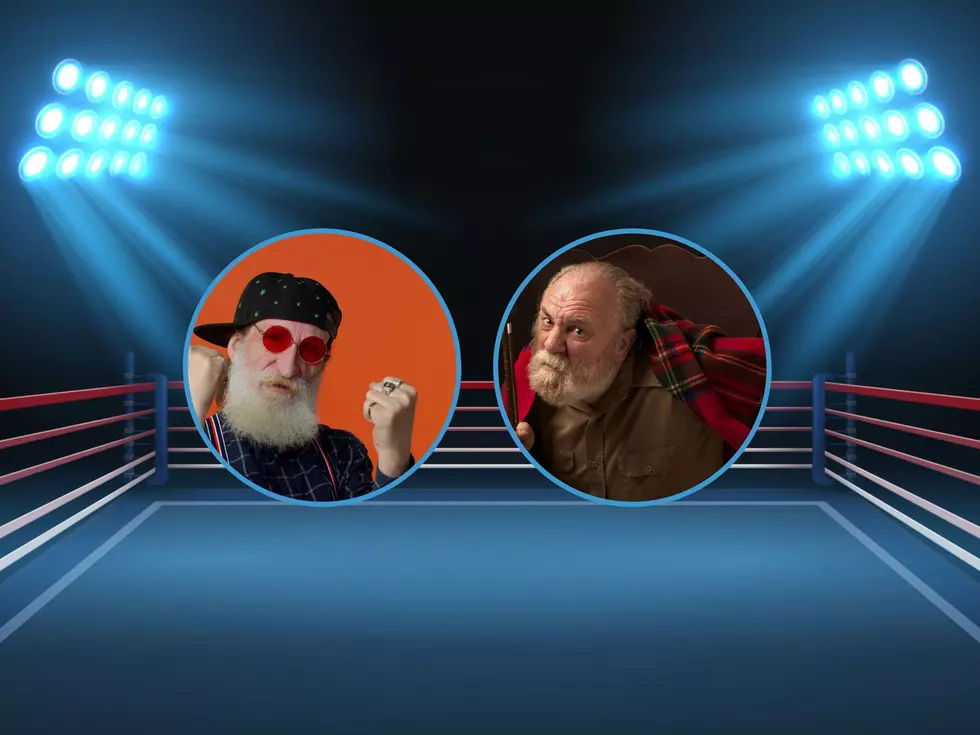 Fight Breaks Out Between Two Residents At Illinois Nursing Home
Fight Between Two Residents Of Illinois Nursing Home
Things got ugly at a nursing home in Illinois when two residents started brawling.
Are Children And Senior Citizens Similar?
My father passed away a few years ago and my mom is in her late seventies. Since I am an only child, I have done a lot of bonding with her. Along the way, I think I have learned a lot about senior citizens. At the same time, my wife and I have raised a daughter. That sure has taught me a lot about children too.
I believe that children and senior citizens are pretty similar. You definitely have to keep them on a short leash otherwise they are more than likely to find trouble. I would describe it as a role reversal. Your parents took care of you and now you do it for them. It can become a very interesting situation.
Are Nursing Homes Like Public Schools?
My dad had to spend time in a nursing home. I do not think it is the ideal living situation. As I was thinking about it, the place reminds me of a public school. They are both very plain and sterile. There are many residents or students gathering in small areas. People get grumpy. That could cause some anger and arguments. Hopefully, it does not get physical but unfortunately, in this case, it did.
Two residents got into a fight about 4 p.m. Monday at the Grove of Elmhurst nursing home, 127 W. Diversey Ave. The people were separated before an officer arrived. No one was injured.
20 of The Best and Worst Illinois Mugshots
20 of The Best and Worst WISCONSIN Mugshots
Recognize any of these Wisconsin folks?