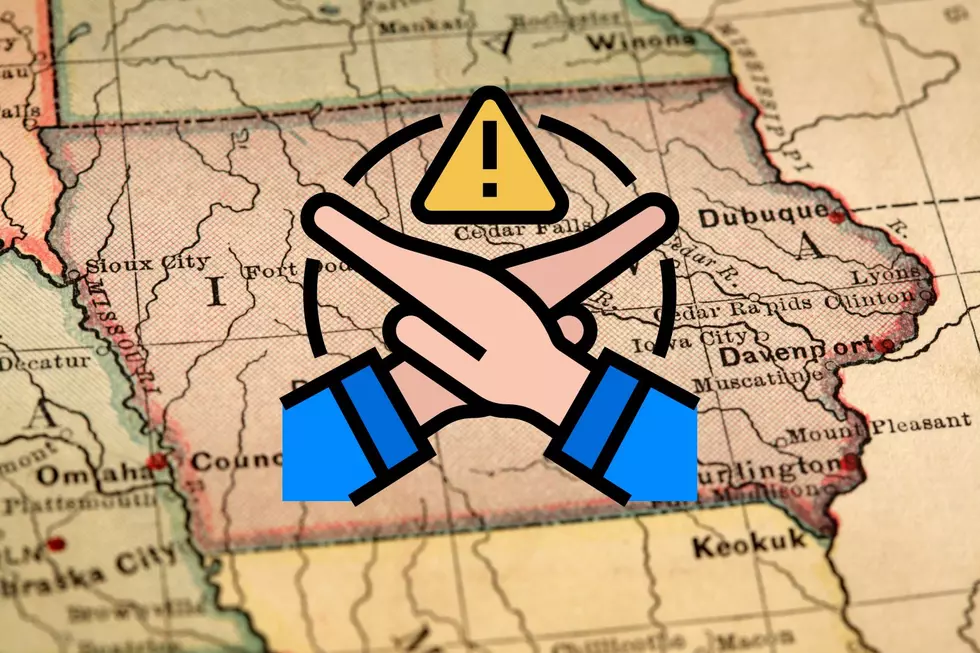 Foreign Disease Continues To Spread As Iowa Lifts Restrictions
Via Canva
Right when it seemed lockdowns were over in Iowa, birds were put into their own lockdowns as farmers tried to mitigate the spread of disease.
Over 13 million commercial and backyard birds in Iowa have died of highly pathogenic avian influenza since March causing people to increase their biosecurity more and cancel bird exhibits. Those flocks that were infected were hit with harder lockdowns to make sure the disease doesn't spread.
An outbreak that started in March is finally seeing the light at the end of the tunnel as the Iowa Department of Agriculture and Land Stewardship lifts quarantine restrictions on the last commercial poultry site that has been infected with the disease.
After having avian influenza confirmed in a flock, a quarantine process is undergone prohibiting the movement of poultry and poultry products on or off affected premises. In order to be released from the quarantine, operations must complete cleaning, disinfecting, and environmental sampling processes.
This may be good news for poultry producers in Iowa, but that does not mean producers in the United States can sit back quite yet.
All throughout July, cases have been popping up in flocks out west in Utah, Oregon, Nevada, and Washington.
Over in Utah, whose last case was confirmed July 14th, they have seen case numbers decrease but are still on the lookout as cases do come up.
Back in Iowa, ag leaders applaud poultry producers for their hard work throughout this outbreak. Kevin Stiles, the Executive Director of the North Central Poultry Association said in a release that their organization appreciates the collective effort that was made.
 The planning and preparation over the last five to seven years played an important role in Iowa being better prepared to meet the challenges of this outbreak.
Poultry producers in Iowa are reminded that lifting these restrictions doesn't mean that producer can lift biosecurity practices.
There are still four backyard sites whose restrictions have not been met.
LOOK: The most extreme temperatures in the history of every state
Stacker
consulted 2021 data from the
NOAA's State Climate Extremes Committee (SCEC)
to illustrate the hottest and coldest temperatures ever recorded in each state. Each slide also reveals the all-time highest 24-hour precipitation record and all-time highest 24-hour snowfall.
Keep reading to find out individual state records in alphabetical order.