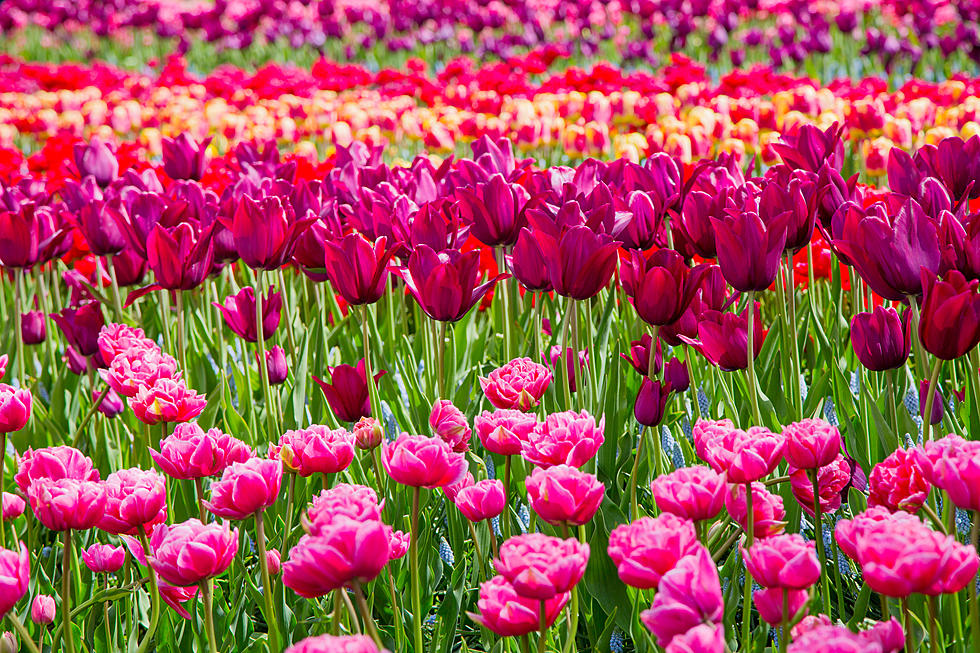 Your Spring Plants Are Heavily Discounted At The QCCA Expo This Week
DeSid
This weekend, the QCCA Expo Center was filled to the brim with flowers, landscapes, and outdoor displays.
Well, now it's time to sell off what didn't go this weekend, and of course, that means a heavy discount.
You can stop by the QCCA Expo Center today between 2pm and 6pm to check out what they have. Every day that goes on where there are still plants in the building, the heavier the discount.
To visit the sale, head over to the QCCA Expo Center at 2621 4th Avenue in Rock Island, next to the Quad City Botanical Center off of the Arsenal Bridge.
Enter on the Northwest side of the Expo Center and continue on to the Great Hall.
The sale will be open 2-6pm starting March 28th, 2022 and will continue every day from 2-6pm until all the flowers are gone.
Upcoming events at the QCCA Expo Center include:
In-Fisherman Swap Meet – April 2, 2022, 8am-Noon. Buy, sell, or trade hunting, fishing and camping equipment. (No guns or ammo)
Motorcycle Swap Meet – April 3, 2022, 10am-3pm. 30,000 square feet of motorcycle stuff. Clothing, parts, and collectibles. Everything you need to rebuild, repair or customize your ride.
Visit the QCCA Expo Center's website for more information.
Keep Looking at this For Sale Midwest Island House That Comes With A Hoverboat
Have you ever wanted to own your own island? Well here is your opportunity as this house in St. Paul Minnesota is on the market for $6,600,000. The private island house sits on Bald Eagle Lake in the suburb of White Bear Lake. With 5 bedrooms, 9 bathrooms, and a 6 space garage, you'll have plenty of space on your own island. Worried about getting on/off the island? The home is accessible 365 days a year via boat/SUV and comes with a Hovercraft.