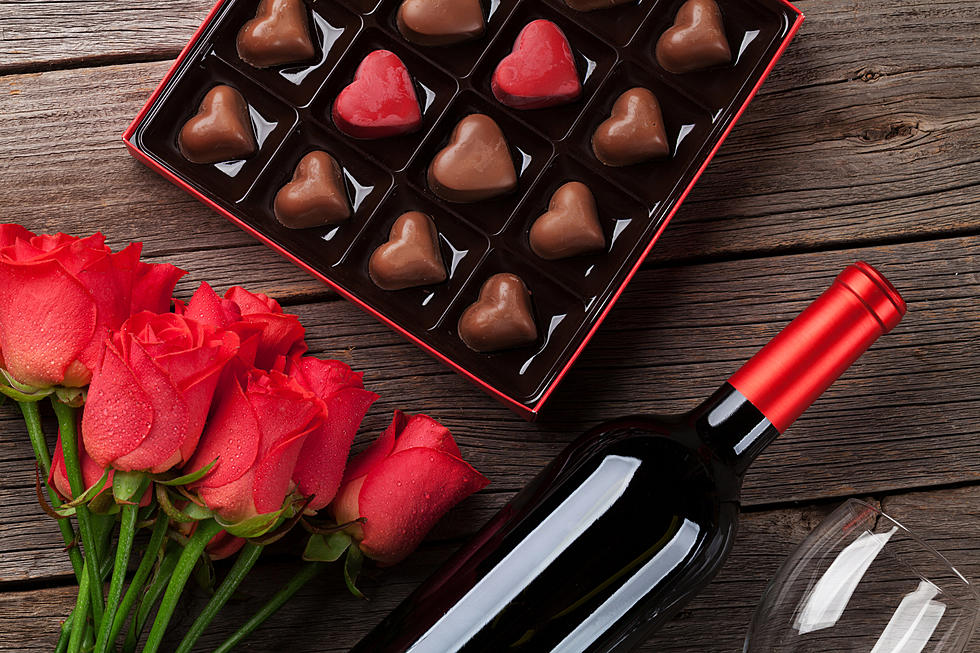 Farmers Across the Globe Are Prepping For Valentine's Day in Iowa
karandaev
Without getting into everyone's relationship status, when you think of valentine's day, it's pretty safe to say our minds often turn towards chocolate and flowers. Here in Iowa, the climate is not necessarily ideal to grow much of the staple Valentine's Day gifts or treats so we have to look elsewhere.
Behind the Scenes with Chocolate
According to World Cocoa Foundation, around 70 percent of the world's supply of cocoa comes from 2 million smallholder cocoa farmers in West Africa.
Coming into this Valentine's season, chocolate has been on the top of a lot of shopping lists but some stores across the country are having to change up how they are stocking their shelves. Stories from both WEYI and KOLD both talk about how stores are needing to adapt to keep up with the chocolate demand.
In the US, around 58 million pounds of chocolate are sold each year just for Valentine's Day and according to candystore.com, they are expecting chocolate sales to total around $2.2 billion this year.
What's Going on With Flowers?
What better to pair with your chocolate than a nice bouquet? Over the years, the United States has become more reliant on importing flowers from overseas. When we do this, there is always going to be the risk that we could be introducing insect pests to the US that we shouldn't be.
So, how do we avoid this?
Each year, a group of highly trained U.S. Customs and Border Protection agriculture specialists are selected to detect any unwanted hitchhikers. In January, these specialists inspected nearly 400,00 shipments of flowers which included more than 900 million stems nationwide.
These shipments were mostly from Europe, Africa, and South America and specialists were able to catch around 700 significant pests or varying species.
Every Iowa Restaurant Featured on Diners, Drive-Ins and Dives
Companies Based in Iowa
These companies all have one thing in common: They're based in the Hawkeye state.