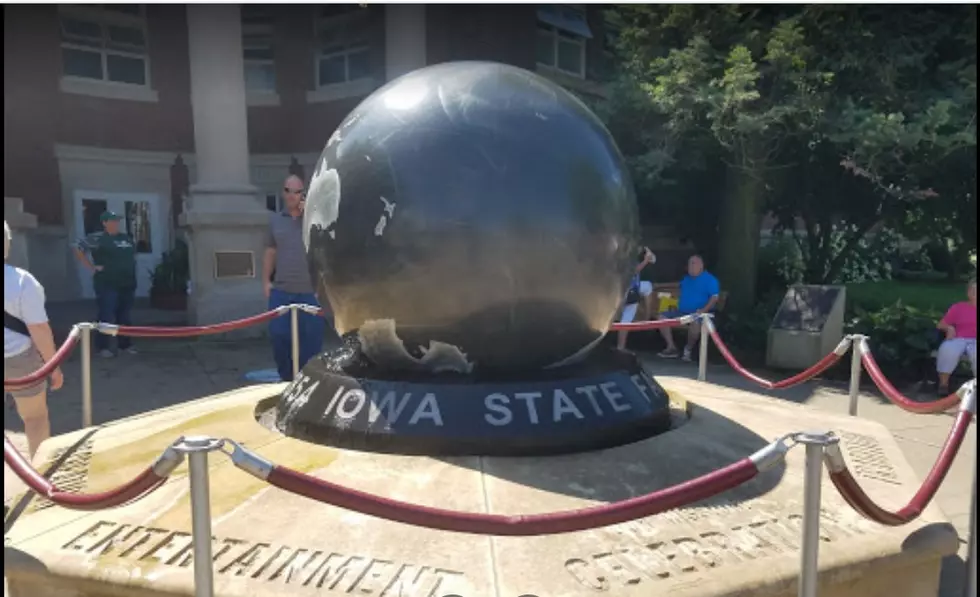 Here's How You or Someone You Know Can Be the "Iowan of the Day"
Google Maps
It's now less than 100 days until the kickoff to the 2022 Iowa State Fair, and a popular contest returns for its 25th year, as the Blue Ribbon Foundation is now seeking nominations for the "Iowan of the Day"!
Do you know an exceptional Iowan who deserves recognition for their volunteer work or efforts to better the lives of people in their community? Read on.
According to the Des Moines Register, the award "honors Iowans with a "strong work ethic, loyalty to helping others, and an exceptional sense of Iowa pride." The Iowa State Fair Blue Ribbon Foundation created this award in 1997 to "celebrate the dedication residents have for their communities all over the state."  This year, while the fair runs for 11 days, there will be ten "Iowans of the Day" chosen.
How does one become the "Iowan of the Day"?
According to the Register, anyone can nominate anyone else as long as they meet the criteria of having references to attest to why the person is deserving, what they've done to earn your nomination, "supplementary materials to showcase the nominee's awards, photos, articles or documents that showcase their work." These can include letters of recommendation. Again, regular volunteers and folks who run or work for nonprofits are good examples of people who have been nominated and won in the past.
So, what do they win?
The Iowan of the Day gets four state fair passes, a formal introduction on the Anne and Bill Riley Stage, four tickets to a grandstand show for the day they are honored, and a stay at the Des Moines downtown Mariott along with $200 cash. Not bad!
Applications are due July 1st and you can submit your nomination here.
Iowans Share Their Random Celebrity Encounters
Iowa Facts You Likely Never Knew
Iowa has a state with a rich history and many fun facts, How many of these did you already know? Test your Iowa knowledge!