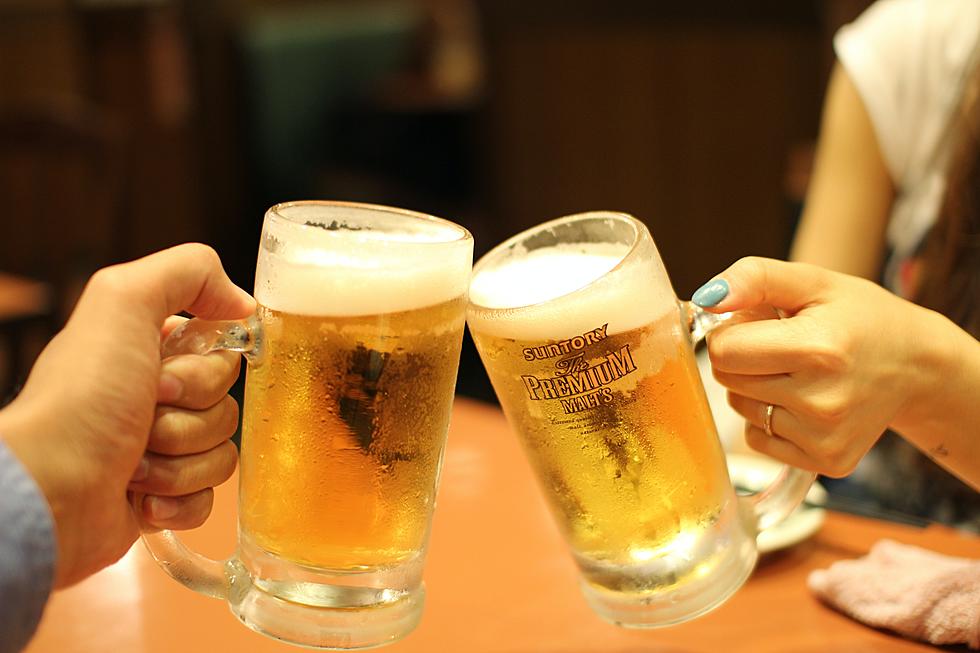 File Under Obvious: Iowans Drink a Remarkable Amount of Beer
Photo by kazuend on Unsplash
We love to drink. There, I said it. Iowans like BEER more specifically. I mean, I'm in radio so I am as much into a good, beer or three as much as anyone. Anyways, here's the proof we enjoy alcohol in Iowa: We ranked #11 in alcohol consumption compared to other states (out of 51 as Washington D.C. was also included) according to a new study from VinePair.
Oh and no, this study was not financed by Busch Light, though I'm sure it will make them smile a bit.
Iowans drink over a gallon of booze a year
The study found Iowans drank 1.24 gallons of ethanol (alcohol's less fun, grown-up name) per capita. However, we lag behind a few of our fellow Midwestern states. North and South Dakota finished 4th and 5th, Wisconsin 8th. Iowans drank roughly 71.6 million gallons of beer last year (2020).
The study determined Midwesterners drink more beer than those in any other region of the country. Duh, you have seen our winters, right? Utah finished last at 51, but the study explains that the large Mormon population is likely the reason for this. So, don't plan on having a raging mixer in Utah anytime soon. You might be disappointed, just keep driving towards Nevada.
As a nation, Americans drink more than six billion gallons of beer each year. I have a feeling since this pandemic began, that number will be a wee bit higher for 2021... Drink safe. Prost!
Photos That Show the Beauty of Iowa
Did You Know Most Iowa Counties Have Their Own Flag?
We all know the state of Iowa has a flag, but each county? Of Iowa's 99 counties, a majority do in fact have a flag.