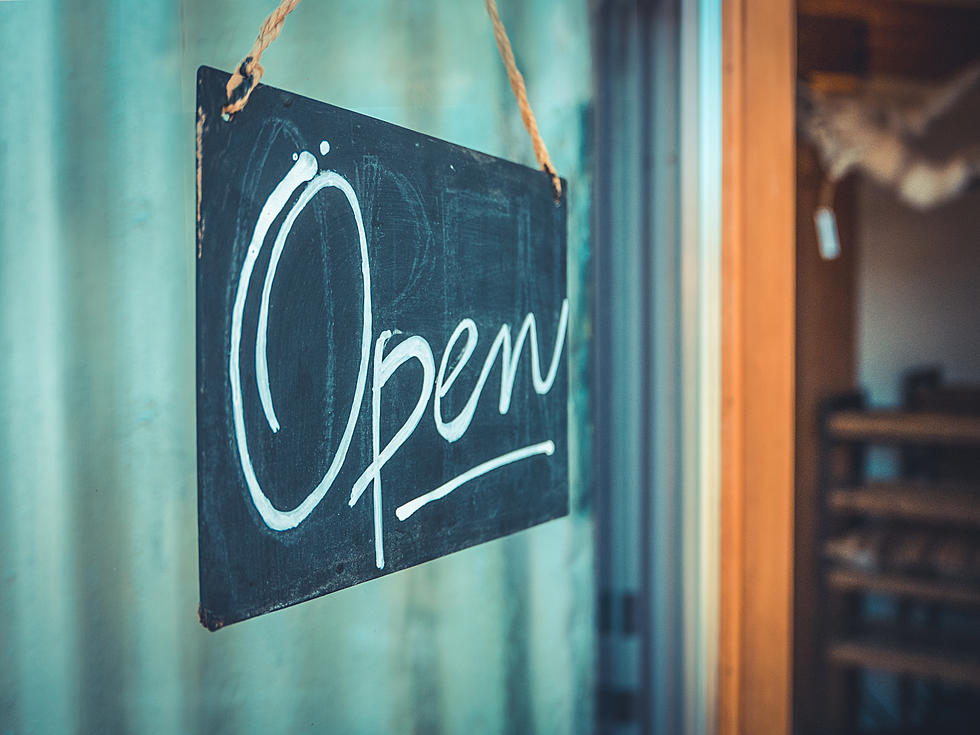 Iowa is One of the States with the Most Family-Owned Businesses
mrdoomits
It's all about LOCAL here in Iowa!
A new study published by Small Business Trends takes a look at family-owned businesses across the country. Using data from the U.S. Census Bureau's Annual Business Survey, the article outlines the percentage of family-owned/spouse-owned businesses in all 50 states, and we're happy to report that Iowa did very well. In fact, the Hawkeye State is tied for 5th place for the states with the most family-owned businesses. According to the study, 36.8% of Iowa's businesses are family-owned. Way to go, Iowa!
In first place is another Midwest state, South Dakota. They're at 43.4% for family-owned businesses. Why did they rank so high? The article reads:
"South Dakota seems to have scored so well because it is a traditionally agricultural state with around 98% of its farms being owned and operated by a family."
The rest of the top five states are:
South Dakota - 43.4%
Idaho - 42.3%
Alaska - 38.6%
Nebraska - 37.9%
Iowa & Arkansas - 36.8%
As far as cities go, Lima, Ohio has the highest percentage of family-run businesses. The northwest Ohio city is up at 56%!
There are lots of locally-owned businesses here in Iowa, especially when it comes to restaurants. A March article from the Cedar Rapids Gazette revealed that 62% of Linn County's restaurants are "independent and locally owned," and Johnson County is at around 60%. Both counties have a higher percentage than the state average.
Is there are family-owned business here in Eastern Iowa that you absolutely love? We would love to hear about them! Give them a shoutout in the comments!
8 Great Cedar Rapids Restaurants Courtlin Has Eaten at in 2022
If you're looking to visit a Cedar Rapids restaurant that you haven't been to before, I have plenty of suggestions! Here are 8 of the best places I've eaten at so far this year!
30 Cool Outdoor Patios to Dine On This Summer Around the Corridor
Now that spring is here, patio season is right around the corner! With the help of Eastern Iowans in the
Deetz - Let's Support Local!
Facebook group, I put together a list of 30 awesome patios in the area where you can dine and/or drink when the weather gets warmer. Here are some of the popular places!