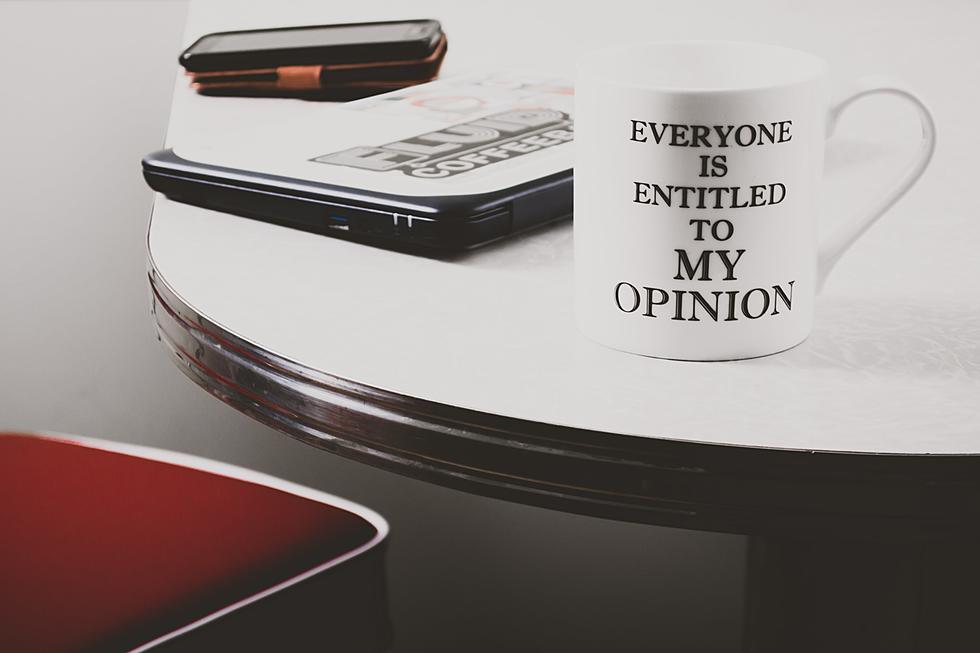 Iowa Needs One of These (Opinion)
Unsplash - Steve Johnson
I think it's time for Iowa lawmakers to look into bringing a professional football team to Iowa. I know, huge eye roll, but I really think this could be a great idea. Now despite what outsiders think, there are sports to watch in Iowa. There are the Iowa Wild, Iowa Cubs, a professional soccer team is on the way. You can actually read about that here. There are other various minor league/independent teams, but there are no major league teams.
The first thing you'd have to ask yourself is, is this possible? Can Iowa realistically support a professional football team? Well, we don't have to look very far to find a town of about 104,000 that supports their team just fine. I'm talking about Green Bay, WI. The Packers are one of the most followed teams in the country and get by just fine in their town of 104,000. They have been in Green Bay for what feels like hundreds of years and I know that helps, but it does show that it can be done in smaller markets.
If you look at these reports Des Moines has quite literally double the number of people Green Bay does. If Iowans were to support an Iowa team the way Green Bay does, there would be no issue with placing a team in the capital city. I'm also not saying it wouldn't take time, because it surely would. Iowans have been fans of different teams throughout the country their entire lives, it might take a little persuading to get them on board, but once the team caught on, imagine the possibilities. Shutting down part of the state because everyone is either at or watching the game. It would be an awesome sight to see. Seeing firsthand how Iowans support and cheer for the Hawkeyes gives me full confidence they could grow to love their own NFL team. I was at the Gopher vs Hawkeyes game last year and could feel the love Iowans have for the Hawkeyes.
Not only that think about the number of jobs that would be created or the amount of revenue the state would make. 2020 was a down year for the NFL due to covid yet the Green Bay Packers still made 371 million dollars. For reference to that being a down year, in 2019 they made 485 million.
I understand this is obviously a long shot and realistically never going to happen, but it is a fun thing to discuss amongst people who've lived here a long time. I've only lived in Iowa for 33 days but a guy can dream, right? There are so many more things that go into supporting a professional sports team, than just saying you have the population to do it. I think Iowans would be up to the challenge. Now we just need a team name. The Iowa Cornstalks? Iowa Farm Patrol? The Iowa Lots of Wind in this State? I'll get back to you on that.
Best Sports Bars in Eastern Iowa
Here are the best sports bars in all of Eastern Iowa
Homes for Sale in Cedar Falls/Waterloo Under $150,000K
If you're looking to buy your first home, buy a house to rent out, or want to fix up a place and turn it into your dream home, these houses are all under $150,000