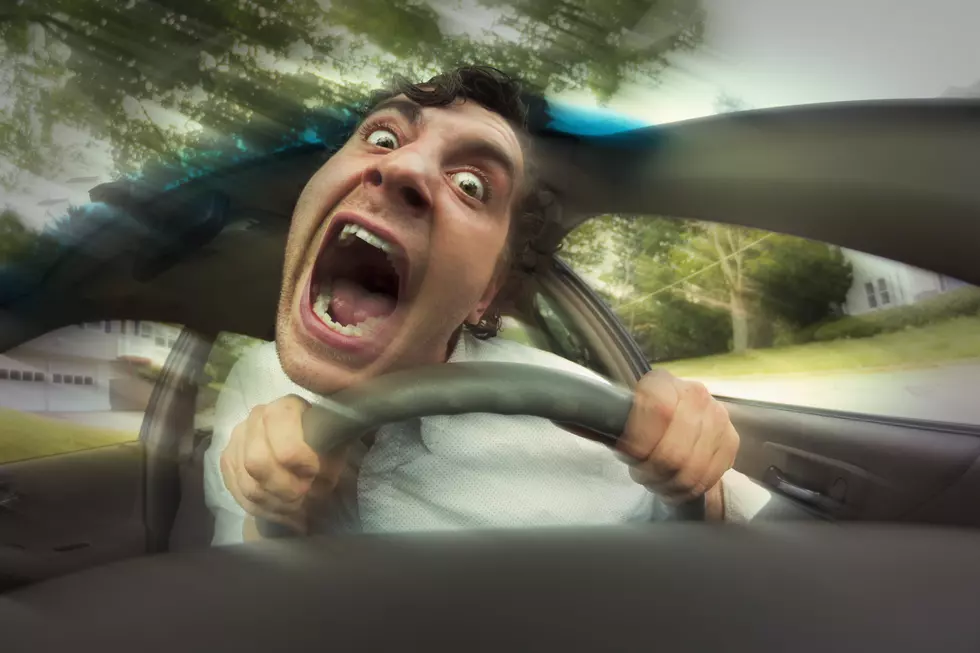 Iowa Parents Can Now LEGALLY Teach Their Kids Drivers Ed
EzumeImages
There is one moment that has been universally experienced, whether you were a parent or a pimply teen, this singular moment put the relationship between child and parent to the test.
A few months ago, there were talks in the Iowa Legislature that parents might be going from caregiver to teacher. No, the parents won't be legally allowed to teach math (unless they're homeschooling and have the proper accreditation)  and have it count for credit.
Parents are officially (and legally) allowed to teach Drivers Ed to their children. These parents can now certify that they've taught their child drivers education, so the teen can take the final driving exam.
No, the parent won't be able to sign off on the official drivers' exam, but their lessons will count as proper driving education.
This parent-led driver allowance was initially strictly for homeschooled children and families. For the past decade, homeschooled children didn't have to go through the EXACT same drivers education as their public and private school peers. Now, any parent can attain the same qualifications to teach this important skill to their child.
How Do I Get These Qualifications?
It's pretty easy to sign up for this and officially teach your child how to drive. All you need to do is log on to Iowa DOT's website, and follow these three steps.
1. Parents MUST submit a pre-qualification application
This application includes the verification of the parent's driving records. Also, the parent must complete the  Parent Taught Driver Education Pre-Qualification application, and (obviously) have a valid Iowa drivers license. Children must possess a driving permit and be between the ages of 14 and 21. The teen/young adult must also be in the legal custody of the parent instructing.
2. Complete Course Requirements
The student must complete one of several approved courses. These include: Drivers Ed 101, Safe2Drive, or National Driver Training.
Once one of these courses are completed, the parent has some homework to do. Parents must complete a specific application, log their child's driving hours, and execute written tests. Much like most things parents end up doing for their kids, it turns into a whole lot of work for them.
3. Schedule Driving Exam with Iowa DOT
After completion of the required hours of driving and the written tests then parents can sign their kid up for an official road test with Iowa DOT. For more info on the entire process
The law went into effect July 1st, and makes Iowa the eighth state in the nation to permit parent-led driving instruction, according to Radio Iowa. 
Hilarious Iowa DOT Signs
Anyone else share a sense of humor with a state's Department of Transportation? Just me? Well, every Monday the Iowa Department of Transportation puts up a sometimes hilarious, sometimes straightforward message on their road signs across the state. This is called "message Monday" and Iowa DOT tries to entertain and educate drivers through these signs. Here are just a few of our favorites.
Snake Alley in Burlington, IA
Burlington, IA is just one hundred and fifty miles away from Waterloo and a hundred miles away from Cedar Rapids is one of the most see attractions for tourists. Ripley's Believe It or Not! voted Snake Alley as the #1 Odd Spot in America.