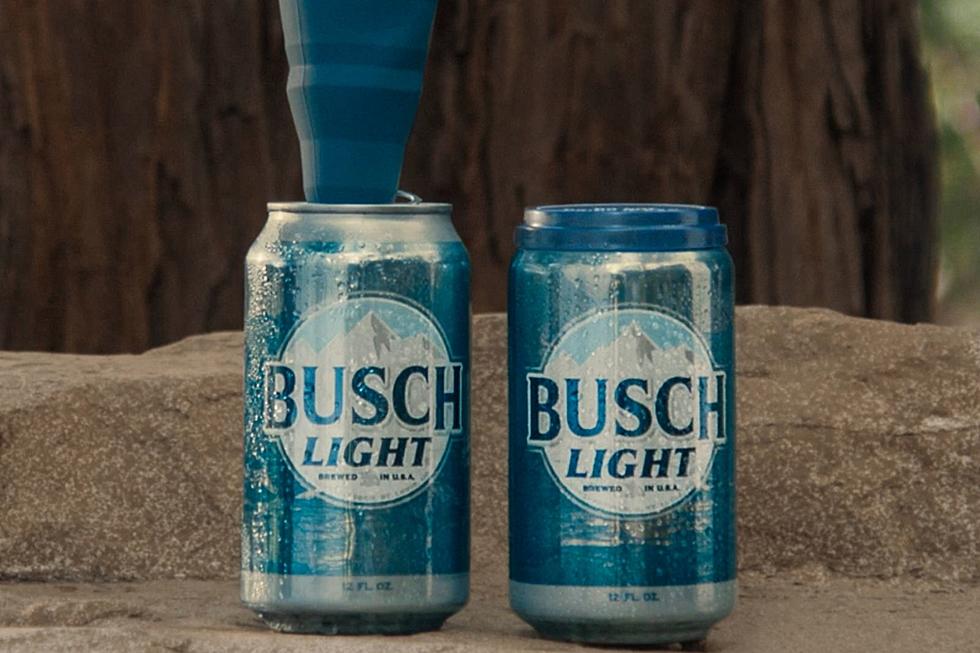 Beer Company Urges Iowans to Pee in a Busch, Seriously
ShopBeerGear.com
With spring in the air and the weather warming up, people are going to start spending more time outdoors. More time in the outdoors means more people doing their business in the outdoors. While it may seem harmless to pee outside on a tree, this could actually be pretty harmful to them. To combat that, a popular Iowa-favorite beer company is urging its drinkers to "Pee in a Busch" instead.
Every Busch Light drinker knows their favorite beer is best enjoyed in the great outdoors. The only problem with consuming a beer as crisp and cold as a mountain stream is nature usually has to take its course while you're still out there enjoying it. When folks have to go while outside, trees often become the chosen outlet for their mountain stream, which could be harmful. We've partnered together to ensure we're keeping the great outdoors great, one tree at a time." -Busch Light
The company has crafted this handy-dandy beer funnel kit to help you go right in your Busch Light can. If you're a guy who spends time outdoors, then chances are you've probably done this anyways. Why not have a more comfortable experience? You can enjoy your beer, then use it as your urinal. It's practically recycling. The kit costs $20 and comes in blue and black.
The proceeds of every "Pee in a Busch" kit will go to the beer company's partner One Tree Planted. Every dollar raised plants one tree. The campaign hopes to plant 5,000 trees. Nice! I have a feeling they won't have a problem making that goal.
Iowans have invented some other helpful beer-drinking tools too. Like these beer-cooler overalls. A couple of buddies from Holstein, Iowa were featured on Shark Tank for their bib overalls that can be used as waders. They feature a built-in six-pack beer cooler on the chest, pockets on the legs large enough to hold 1/5 liquor each, a hidden pocket for extra storage, an attached bottle-opener, AND a magnetic koozie, so you don't even have to hold the beer you're drinking!? Genius.
There you have it, a beer cooler and outdoor urinal in a couple of simple items. You'll be all set for the outdoors this season. Enjoy!
Highest Paying Jobs in Iowa in 2021
These are the Top 20 highest-paying jobs in the state.
Can You Pronounce These Weird Iowa Town Names?