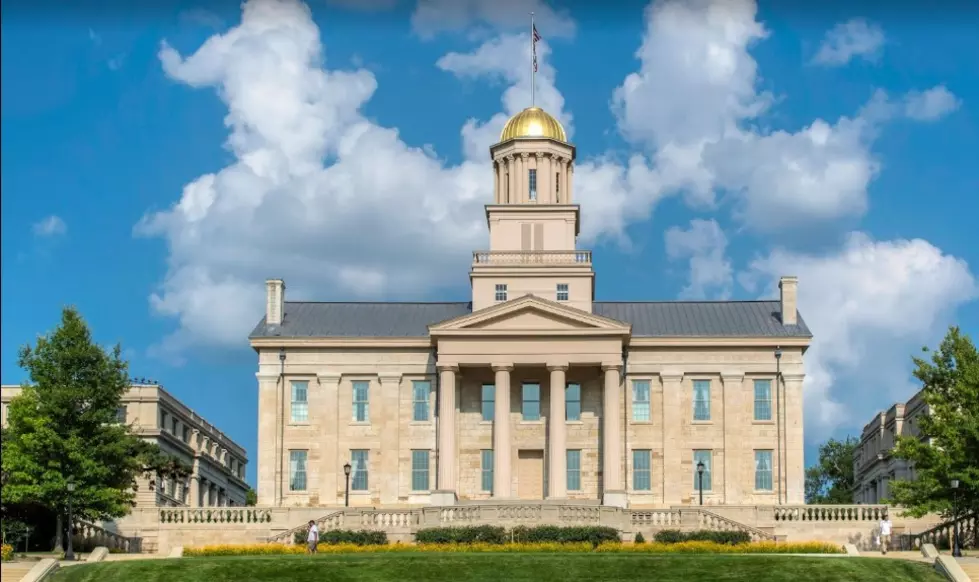 Johnson County To Change Namesake After Unanimous Approval
Google Maps
Lulu Merle Johnson is a historical figure who will now be the namesake of Johnson County after the board of supervisors unanimously approved the change in a work session this week.
The county's previous namesake, Richard Mentor Johnson, was discovered to have ties to slave owners, and the current racial climate encouraged them to find a less controversial figure to honor. However, he had no ties to the state Iowa or Johnson County. He was partly chosen for being Vice President to Martin Van Buren and even that, according to an area historian who spoke to the Cedar Rapids Gazette, was found to be a "disastrous" stint.
Lulu Merle Johnson was the first African-American woman to earn her Ph.D. from the University of Iowa as well as any other institution in the state and was one of the first Black women in the nation to do so.
Lulu Merle Johnson was born into a successful farm family in 1907. Her parents had been born into slavery. Schwalm said Johnson's journey from "farm to faculty" represents a distinctly Iowan experience
Definitely a worthy choice, as the University of Iowa already has a fellowship named after her in its graduate program. The honor will likely include a plaque or monument and a celebration of her achievements.
Enter your number to get our free mobile app
10 Little Iowa Towns Known For Big Things