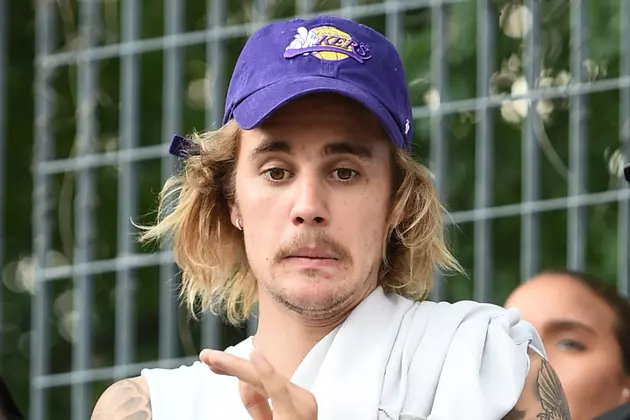 Justin Bieber Sued by Paparazzo He Ran Over With His Truck
Theo Wargo, Getty Images
The "Sorry" singer is being sued by the paparazzo he accidentally ran over with his Dodge Ram 2500 pickup truck in 2017. As previously reported, the 25-year-old pop star was leaving a church event in Beverly Hills when he hit a photographer named William Wilson as he was trying to snap a photo of him. At the time of the incident, Bieber pulled over to try to help him and even stayed until the police arrived.
"Hour before my birthday hits I get ran over by Justin Bieber. Isn't that something? He's a good kid though. I think the truck was a little bit too big for him, though. There's no way he could see over the front, the slope it was on," he said. "But he got out, he was compassionate, he's a good kid. Accidents happen. Hopefully, everything works out here."
No criminal charges were made against Bieber, but now Wilson wants to be compensated for his injuries and "permanent disability, emotional damages, and general damages." TMZ also reports he "suffered a torn meniscus and knee cap damage in the accident and had to undergo arthroscopic surgery." According to Wilson's attorney, he does not want to sue Bieber but has "no choice" because the insurance company didn't offer him enough money.
Wilson wants to go after Bieber for damages, however, the amount hasn't been specified.
Pop Stars Hit With Music Lawsuits