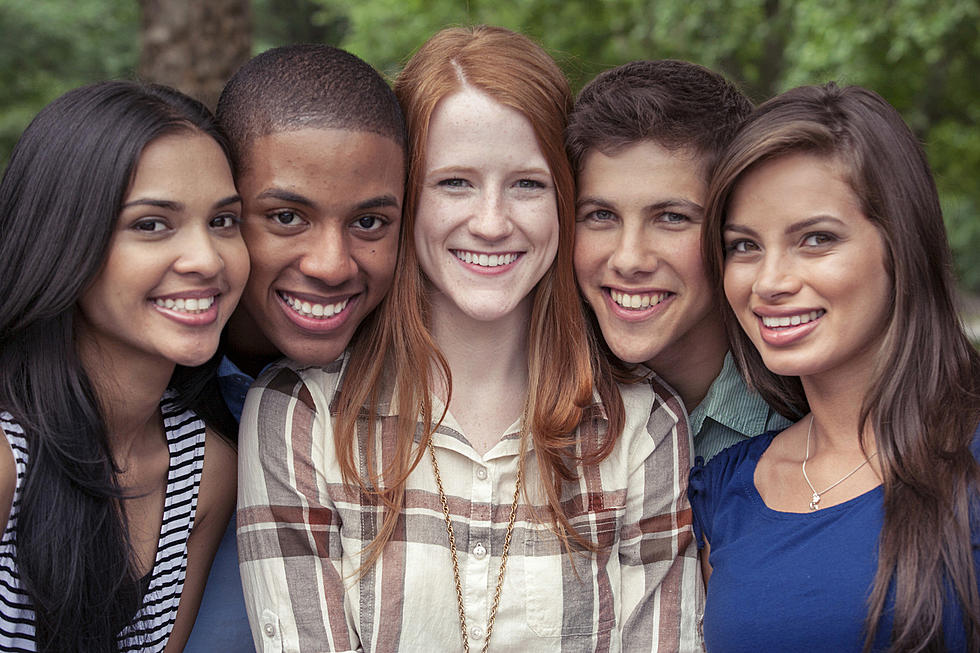 Linn-Mar To Forego Traditional Homecoming Court For New Honor
XiXinXing
At some point in high school, if we ourselves weren't part of "the in-group" we may have felt a sense that being chosen as homecoming king or queen was just a "popularity contest". Linn-Mar High School in Marion has sought to change that by making something that started during the pandemic a little more permanent.
Linn-Mar has introduced the PRIDE award. It stands for perseverance, respect, integrity, determination, and empathy.  They say it's also intended to recognize inclusivity. Again, it started in the spring of 2020 during the height of the pandemic as a way to scale back the traditional homecoming festivities. This year there is still a homecoming parade, dress-up theme days, and a dance (with the school principal encouraging masks), but the homecoming court is no more.
According to the Cedar Rapids Gazette, "students are nominated for the PRIDE recognition by their peers. Juniors and seniors at Linn-Mar will have the opportunity each year to write a few sentences about their fellow students and how they embody those characteristics. A committee of students and staff then reads through the nominations and chooses the top contenders. Any number of students may be chosen for the honor."
The students are loving it, too. Linn-Mar senior and student council president Sophia Good said it's tough to lose the long-standing tradition of homecoming but the new process
makes you feel so much better about those people who win because you know they totally deserved it
Perseverance, respect, integrity, determination, and empathy. PRIDE. Aren't those the characteristics we're told high school is supposed to help us develop in the first place?
All Aboard! Train Depot Airbnb in Washington, Iowa
Iowa School Bus Airbnb Features Amazing Scenery [PHOTOS]
This fully renovated Skoolie sits along the banks of the Upper Iowa River.