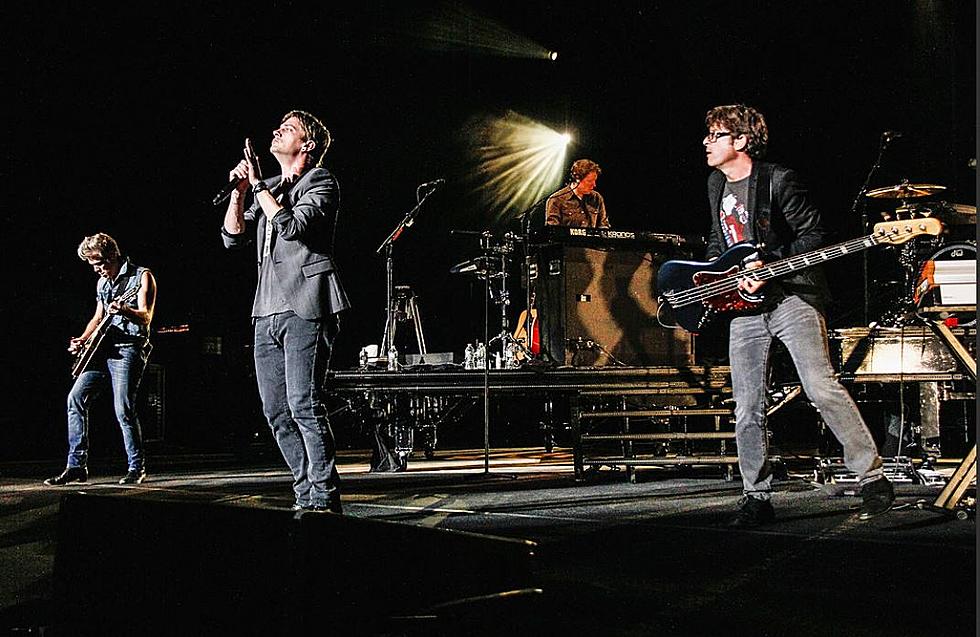 How You Can Win Tickets To Matchbox Twenty On KDAT
Getty
It's not everyday that you get a chance to see one of the most popular bands from the 2000s in your own backyard.
Matchbox Twenty over the past few decades has weaved themselves into pop culture, securing themselves as a popular music act for alternative and rock audiences. The Florida group consists of four current members; Rob Thomas, Brian Yale, Paul Doucette, and Kyle Cook.
The band is one of a very select group of musicians who have hits in each of the last three decades, according to Matchbox Twenty's official website. Songs like "3AM," "Push," "Unwell," "Bent," "If You're Gone," or "She's So Mean" have become anthems for an entire generation of fans.
In addition, new music is coming this year from the four time Grammy nominees. Their newest record 'Where The Light Goes' is slated to come out on May 26th.
They already have one new song from this upcoming record out right now! You can check out "Wild Dogs (Running In A Slow Dream)" down below!
The band is now hitting the road and will be performing a mix of their classic hits and new music!
Matchbox Twenty's Slow Dreams Tour kicks off in mid May, with the group making multiple Midwest stops. One of those is at the Vibrant Arena at the MARK in Moline this summer!
The show will feature special guest Matt Nathanson.
 104.5 KDAT will have your chances to win tickets to their show scheduled for June 17th ALL THIS WEEK! Listen to Bob & Sheri this week for the winning secret song. This will be a Matchbox Twenty song that will play sometime during the workday.
When you hear it on KDAT, give us a call at 365-1045. You'll need to be caller seven! Need a little help knowing when to listen? Keep the alerts on your KDAT app turned on, and we'll give you a heads-up on when to listen!
Get more information on the concert here!
Fenelon Street Elevator
The steepest and shortest railway is in Dubuque.
Strangest Rental Properties In Iowa
Here are just some of my favorite strange and cool rental properties that you can check out in Iowa!