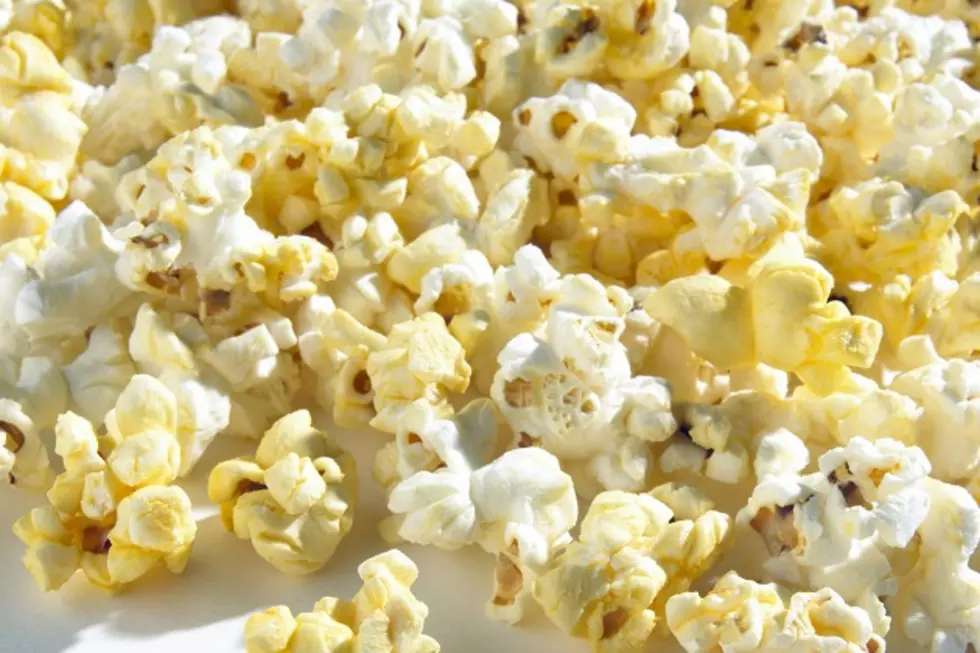 Marcus Theatres are Giving Away Popcorn and Movie Passes Today
Thinkstock
Thanks to the coronavirus pandemic, movie theatres all over the world have been closed for months. That is slowly changing, though! Some major theatre chains are finally beginning to open back up to the public, but things won't be exactly the same as they were pre-COVID. Theatres will be much less crowded with plenty of social distancing measures in place. Both AMC and Marcus recently announced opening dates for theatres here in Eastern Iowa, and one of those chains is celebrating this week with some giveaways!
Marcus Theaters officially reopened the Coral Ridge Cinema at Coral Ridge Mall last Friday, August 21st, with the Cedar Rapids location set to open this Friday, August 28th. On opening day, the Cedar Rapids theatre will be showing The New Mutants, Unhinged, Spider-Man: Homecoming, Spider-Man: Far From Home, The Personal History of David Copperfield, Tulsa, and Words on Bathroom Walls. You can see a full schedule HERE.
According to their official website, both the Cedar Rapids and the Coralville locations, along with Marcus Crossroads Cinema in Waterloo, will be celebrating their reopening tonight (August 26th) with a curbside giveaway event! From 5 p.m. to 7 p.m., each vehicle that pulls up to the building will receive a free family-size popcorn, one free movie pass, and special movie theatre coupons. None of these theatres will be showing movies tonight during the giveaway, but you can always pop in your favorite movie at home and enjoy the popcorn from the comfort of your own couch!
You can read more on tonight's event HERE, and check out the new social distancing measures in place for theatres HERE.
READ MORE: 25 Companies You Might Not Know Are Owned by Disney