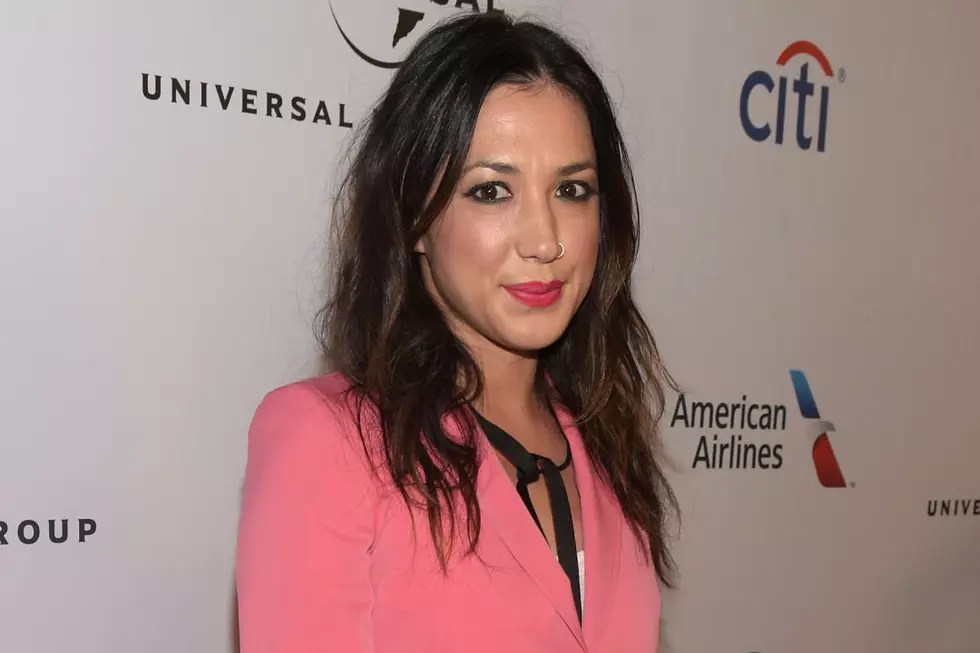 Michelle Branch Makes Moody Pop-Comeback With Rock-Ripe 'Hopeless Romantic'
Jason Kempin, Getty Images
Michelle Branch's first full-length album in 14 years — which she said in a statement is her first truly autobiographical work — is shaping up to be a real departure from the wistful days of "Breathe," indeed. "Hopeless Romantic," the forthcoming LP's eponymous single, is a cannonball into funky blues-rock.
Branch's newest single, which Billboard released today (February 2), speaks clearly to the influence of The Black Keys' Patrick Carney, who co-produced the track. It's a slow-moving seduction on which percussion and guitar relaxedly lull the listener into eerie hypnosis.
"I don't understand it, 'cause it's magic, but it's tragic / You're gonna eat me alive," Branch croons between pockets of dulled cooing.
"I love hearing human stories about people interacting with each other, and the title perfectly sums up the record," she said. "A lot of these songs are about heartbreak, but knowing that it doesn't mean the end of the world, it just means letting go and moving on and knowing that you're going to find something better, as hard as that is."
Hopeless Romantic drops April 7.
What Artists Looked Like When Their First Albums Were Released: