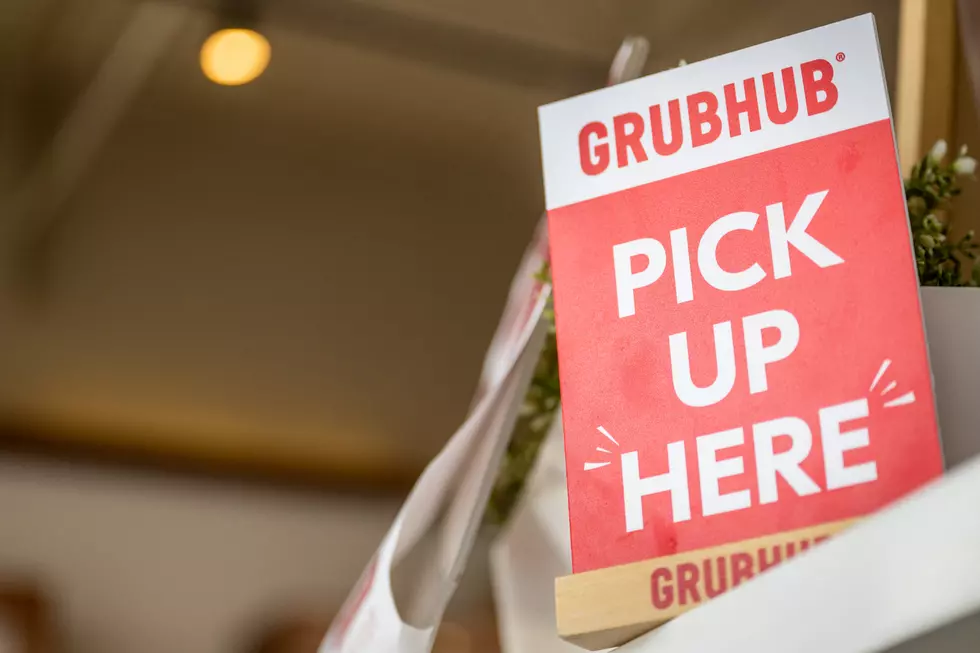 Midwest Child Accidentally Spends $1,000 on Food Orders
Brandon Bell/Getty Images
Well, THIS is an expensive mistake!
A Michigan man got the worst surprise ever on Saturday night when delivery driver after delivery driver started dropping off food at his door. Keith Stonehouse of Chesterfield Township, Michigan was home alone with his 6-year-old son Mason on Saturday night while his wife was at the movies. As parents sometimes do, Keith gave Mason his phone to play some games before bedtime. Instead of playing games, Mason somehow found himself on the Grubhub app, and that's when chaos ensued.
According to M Live, Mason managed to spend over $1,000 on food orders in a very short period of time! The article says he ordered "five large orders of jumbo shrimp, salads, shawarma and chicken pita sandwiches, chili cheese fries, ice cream, grape leaves, rice... and that's just some of what was delivered by one Grubhub driver after another." By the time dad caught on, it was too late to cancel the orders! Driver after driver kept showing up on the family's front porch, dropping off more food than this small family could possibly eat. At one point, Keith's bank actually declined one of the orders because of suspected fraud - it was for $439 at Happy's Pizza.
Keith was obviously very angry while the whole fiasco was happening, but he's definitely cooled down a bit since then. He told M Live, "I knew this could happen, but you just don't think your kid is going to do something like this. He's definitely smart enough, I just didn't expect it." Something tells me that Mason won't be playing games on dad's phone anymore!
Has your child ever accidentally racked up a huge bill online? Share your story with us in the comments!
Iowans Share Their Embarrassing Childhood Photos
12 Stupid Iowa Laws Still on the Books