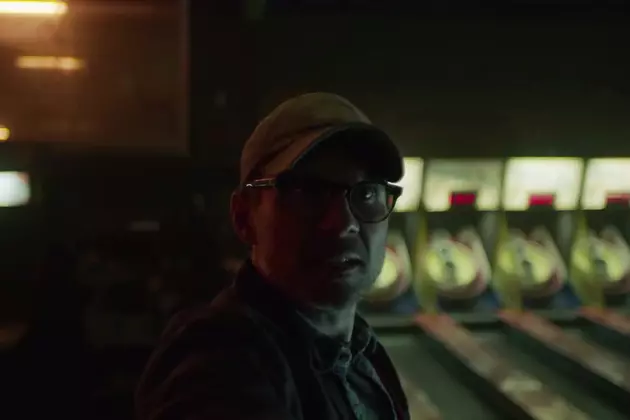 It's About Time for 'Mr. Robot' Season 3's First Cryptic Teaser
USA
Time is all we have after Mr. Robot delayed Season 3 from summer to fall, so it stands to reason time becomes a maddening taunt. See for yourself in the first formal Season 3 teaser, as ticking clocks put Elliot, Darlene, Angela and Mr. Robot himself on edge.
USA released the first official teaser for Season 3, in the process reaffirming an October premiere date. There isn't much in the way of new footage in the brief sneak peek, but that tense midnight motif is bound to play into the next chapter of Elliot's struggle against Evil Corp. I mean, look at their faces. Clocks are very concerning.
For what it's worth, the same "Do you have the time?" message was also teased out back in March:
We'll see what viral twists Mr. Robot Season 3 has in store soon, but what do we make of the first tease?