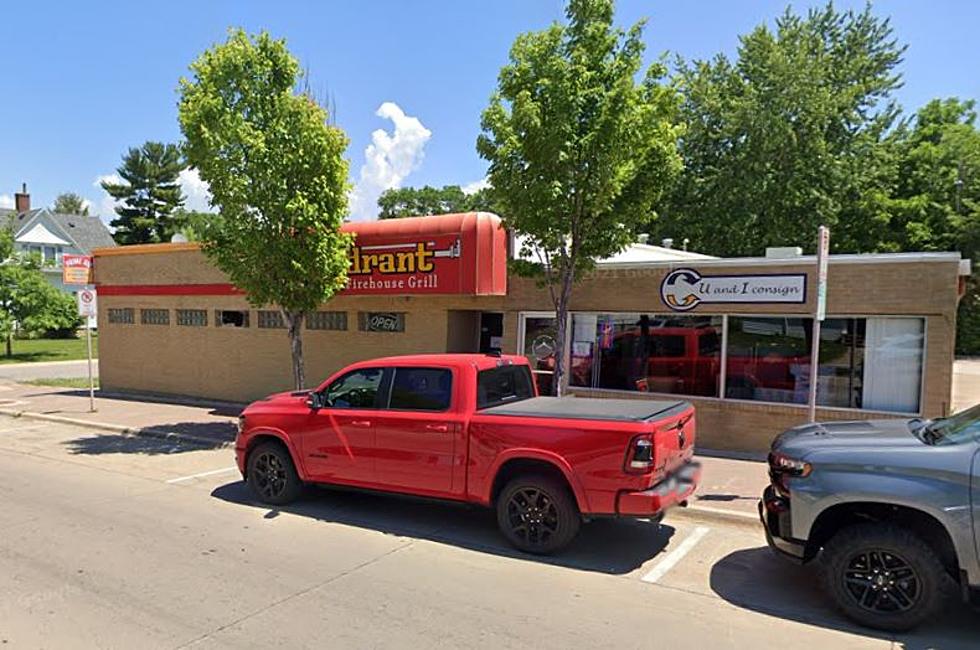 New Taproom Set To Open In Cedar Falls
Google Images
A new taproom is opening in a place previously occupied by a Cedar Falls favorite.
Cedar Falls has been bustling with businesses moving in and out of town. New restaurants have been opening up in the historic downtown district over the past few months, and now the Hill will be getting some love this summer.
A new taproom is opening for business in Cedar Falls in the next few months.
The place will be called Cooper's Taproom, and according to a local report, the owners want to make this a place that the whole family can get together and enjoy. This new business will be located at 2002 College Street in Cedar Falls. Cooper's will take the place of The Hydrant, which closed for business several years ago.
The Hydrant closed its doors for good during the height of the COVID-19 pandemic.
This taproom is named after the man who is running this business, Thomas Benedict's son Cooper. Benedict has previous experience in this industry. He was previously a part owner of Sharky's nightclub, according to reports.
While there is no set opening date yet, the team behind Cooper's have confirmed that it will open sometime in August. We will keep you updated when the official opening date is announced.
Stay up to date with everything going on in Eastern Iowa by downloading the free station app from your app store. Also, make sure you are following the station across all social media platforms, so you get the latest information on the restaurants opening in our neck of the woods.
Pershing Square Restaurant in NYC
One restaurant in New York City has an interesting connection to one Iowa celebrity. This spot was a filming location for an Iowa adjacent actress.
Strangest Rental Properties In Iowa
Here are just some of my favorite strange and cool rental properties that you can check out in Iowa!