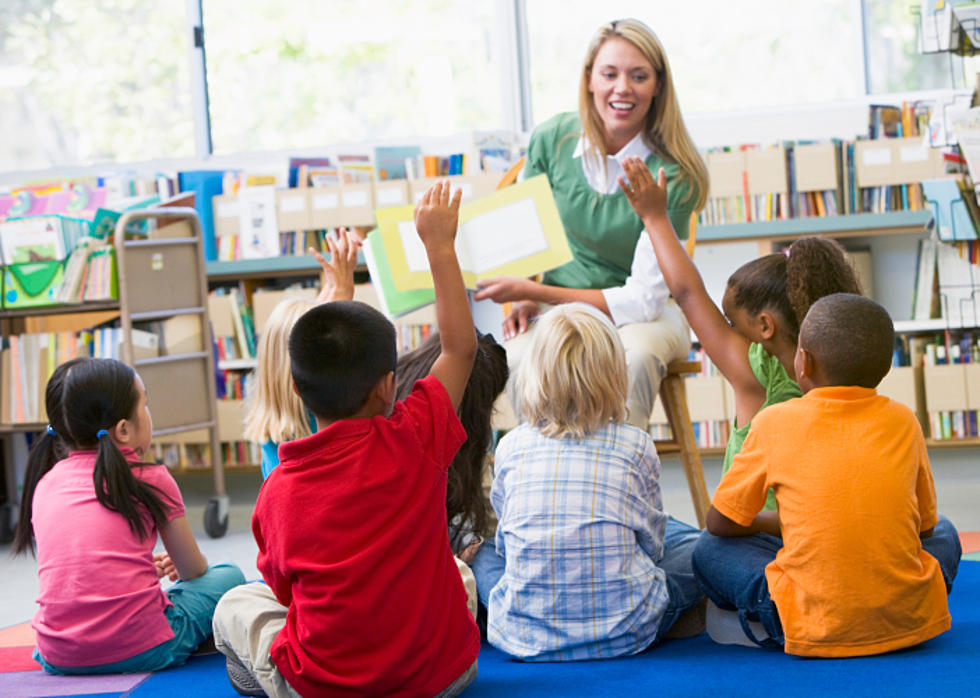 Nominate KDAT's Top Teachers In 2019
Thinkstock
Do you know of a teacher that goes above and beyond for their students? Of course you do because there are so many amazing teachers out there!
If you have a teacher in mind that you think deserves a little recognition (and a little treat) nominate them to be KDAT's Top Teacher! It can be your teacher, your child's teacher, or any teacher that really makes a difference in their students lives. Throughout the entire school year you can nominate the instructor that you would like to honor and each month we'll choose a winner. KDAT's Eric Stone will announce a new winner on the first Friday of each month and our Top Teacher will be treated to a $25 Half Price Books Gift Card and Collins Road Theatre movie passes!
So, do you have a teacher in mind? Nominate them now below:
Thanks to our friends at HALF PRICE BOOKS for sponsoring this giveaway and to all of the hard working teachers out there. We appreciate you!