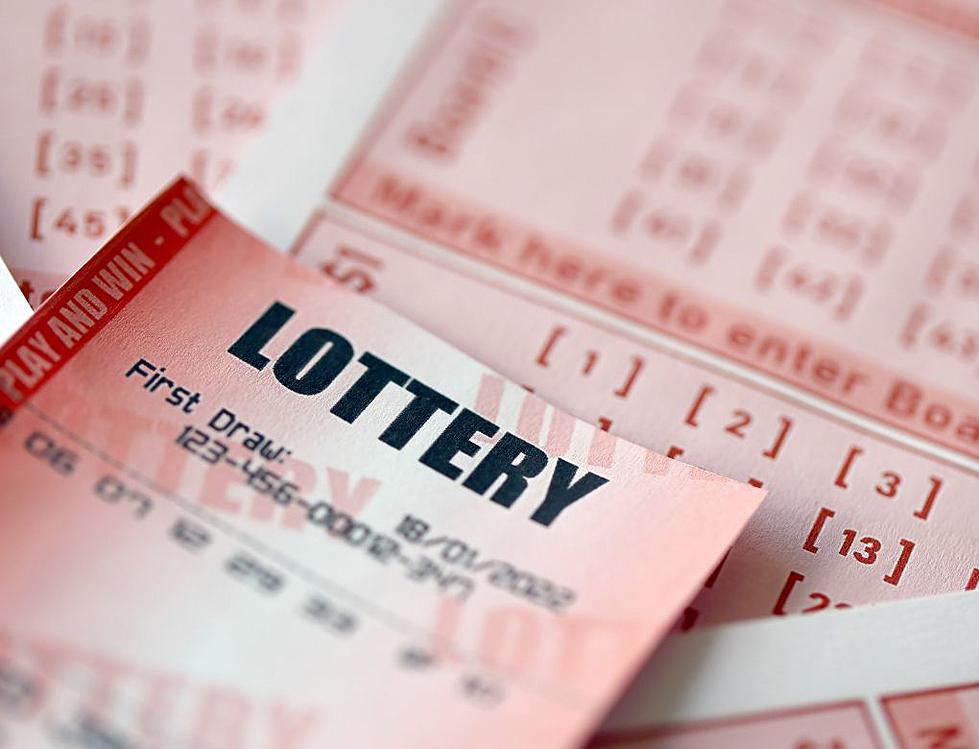 Iowa Gas Station Sells $2 Million Powerball Ticket!
Canva
If you purchased a Powerball ticket here in the Hawkeye State, then you'll definitely want to take a second look at it. A Johnson County ticket holder might just be Iowa's newest millionaire.
Over the weekend, two million dollar winning Powerball tickets were sold. According to reports, one of these tickets was purchased in Maine and the other one was bought at an Iowa gas station.
No winner has come forward yet to claim the $2 million prize.
What Were the Winning Numbers?
The winning numbers were 47-54-57-60-65 and Powerball 19. Also, the Power Play number was 3.
The Iowa ticket purchaser matched the first five numbers, thus earning them $1 million. However, the prize didn't stop there! Whoever bought the ticket got the Power Play option which doubled their prize to $2 million.
Where Was the Ticket Purchased?
A Casey's located at 403 Stephans Street in Tiffin sold the winning ticket to one lucky person over the weekend. Casey's will be receiving a $2,000 from the Iowa Lottery for selling this ticket.
How Long Do I Have to Claim the Ticket?
According to officials, if you do end up winning a Powerball prize in Iowa, you MUST claim it within 180 days of the drawing. So, if you are the lucky person who did end up buying the lucky ticket, then you've got a few months to get everything figured out before claiming the winning prize.
We will keep you updated on the status of the winner once that information is made available. Keep an eye on our social and digital platforms for all of the latest information.
Stay up to date with everything going on in Eastern Iowa by downloading the free station app from your app store. Also, do not forget to follow the station across all social media platforms for the latest information on news going on in our neck of the woods.
Strangest Rental Properties In Iowa
Here are just some of my favorite strange and cool rental properties that you can check out in Iowa!
Gallery Credit: Kerri Mac