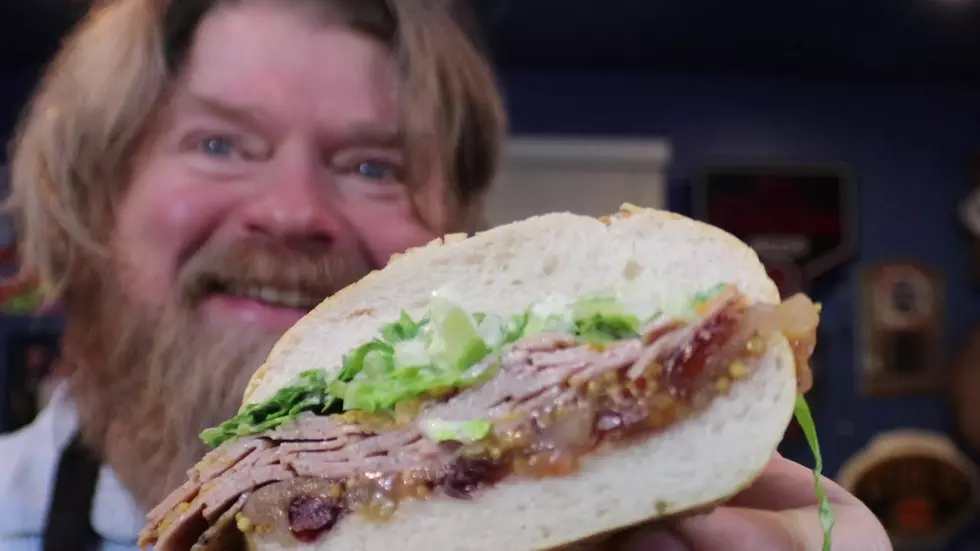 Pumpkin Spice Bologna Sandwich May Finally End Pumpkin Spice Phenomenon
Jim Behymer via YouTube
Just when I thought everything that could be pumpkin spice'd was, this guy comes along with something that we can only hope will kill the trend.
Jim Behymer, who runs the website Sandwich Tribunal just invented the Pumpkin Spice Bologna Sandwich.
He himself made his own bologna out of pork butt, belly and seasoning, and mixed the pumpkin spice in during the process.
Then, he fried the bologna and threw it on a sandwich. His verdict? "It works way better than you think it should."
Enter your number to get our free mobile app
10 Car Models With The Most Tickets