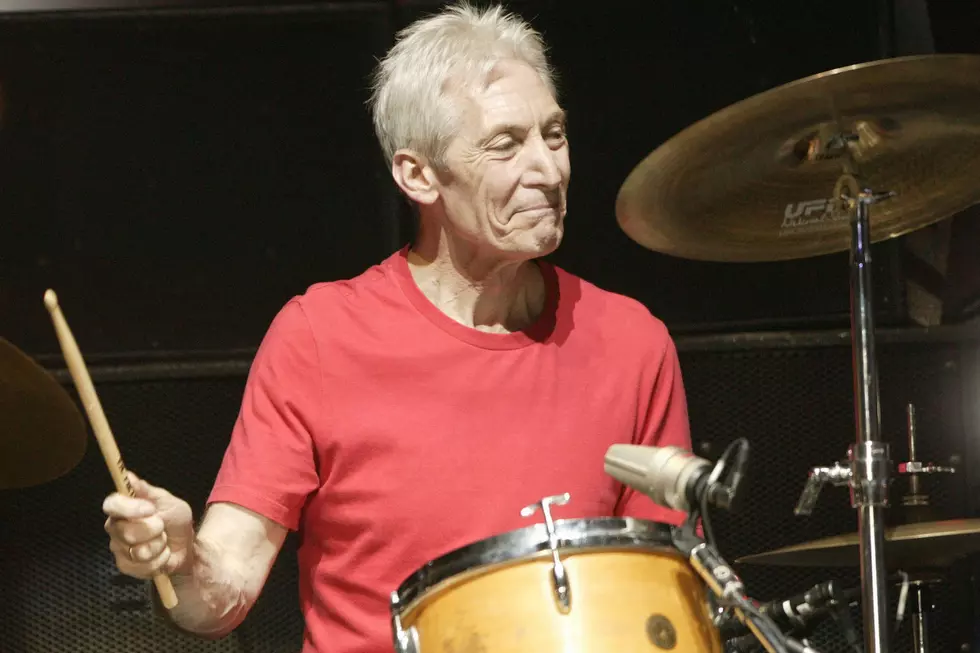 Rolling Stones' Charlie Watts Dead At 80
Staff, Getty Images
Long-time drummer for legendary band The Rolling Stones has died at 80 years old, according to his spokesperson.
The spokesperson said he passed away peacefully in a London hospital early this morning, surrounded by family.
A few weeks ago, Watts announced he wouldn't be continuing the tour with the Stones due to an unspecified medical issue.
He joined the band in 1963, and remained the band's drummer for almost 60 years.