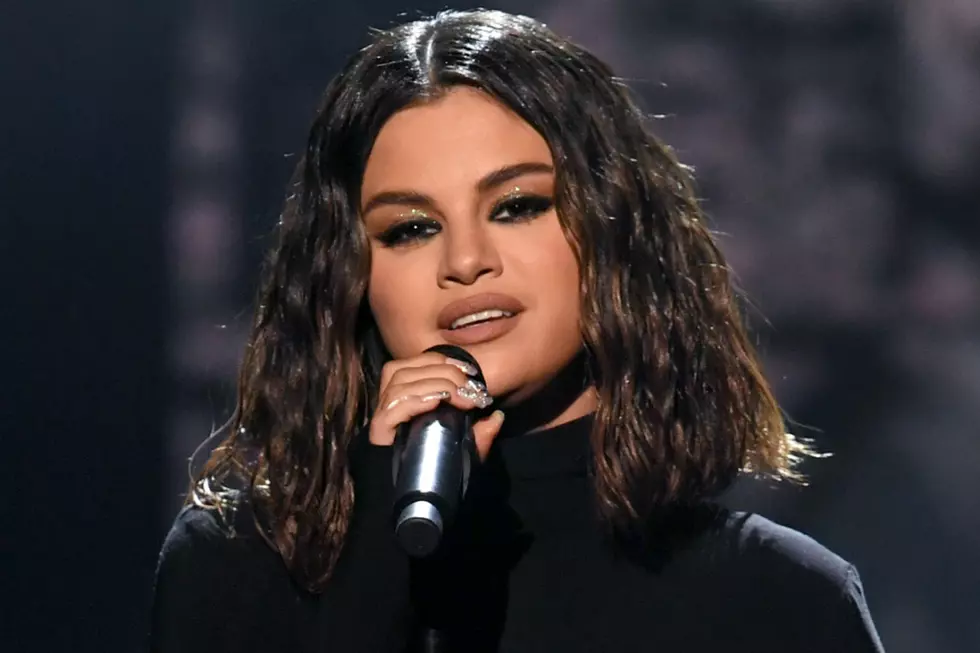 Selena Gomez Suffered From a 'Panic Attack' Right Before Her AMAs Performance
Kevin Winter, Getty Images
Selena Gomez reportedly had a panic attack ahead of her 2019 AMAs performance.
During Sunday (November 24) night's awards show, some viewers were quick to judge the 27-year-old singer after she took the stage to perform her new music live for the first time in two years. But, according to E! News, there might be an explanation for Gomez's "off-key" rendition of "Lose You to Love Me."
Disclaimer: As Amazon Associates, we earn on qualifying purchases.
It turns out, no one knew what was going on behind-the-scene: "Selena definitely had anxiety and a panic attack before she went out and was putting a lot of pressure on herself," a source revealed.
Though the website did not provide any further details, the report does make a lot of sense given the fact that it's been a while since Gomez last performed and so she was probably under a lot of pressure.
Following the event, she did share a post on Instagram thanking her fans for their support. Though she didn't address the criticism nor bring up the alleged panic attack, she said she's excited for what's to come.
"Feels good to be back. Thank you to my entire team and to my fans that stand by me. All of this is for you and because of you. excited for this chapter," Gomez wrote.
2019 AMAs Red Carpet