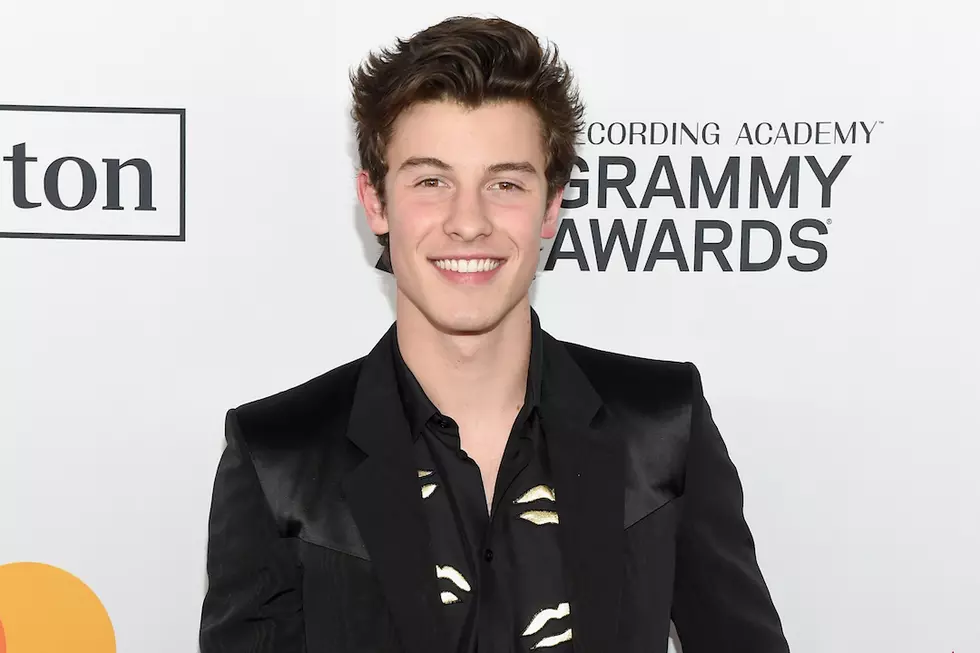 Shawn Mendes Announces New Single, 'In My Blood'
Nicholas Hunt, Getty Images
The 19-year-old pop star went back to Twitter on Tuesday (March 20) to announce his new single, "In My Blood," is coming out on March 22.
Though this news answers the question of the first date, what does March 23 mean? Is the "Stitches" singer going to surprise drop a new album on us? We can only hope.
The Canadian singer did give fans a nice little update last month, when he posted a shirtless photo on Instagram with the caption: "album soon come." If his third album really does drop on Friday, that certainly constitutes as "soon."
it's been a year and a half since the "Treat You Better" crooner released his sophomore album, Illuminate, so needless to say, fans are ready for some new tunes.