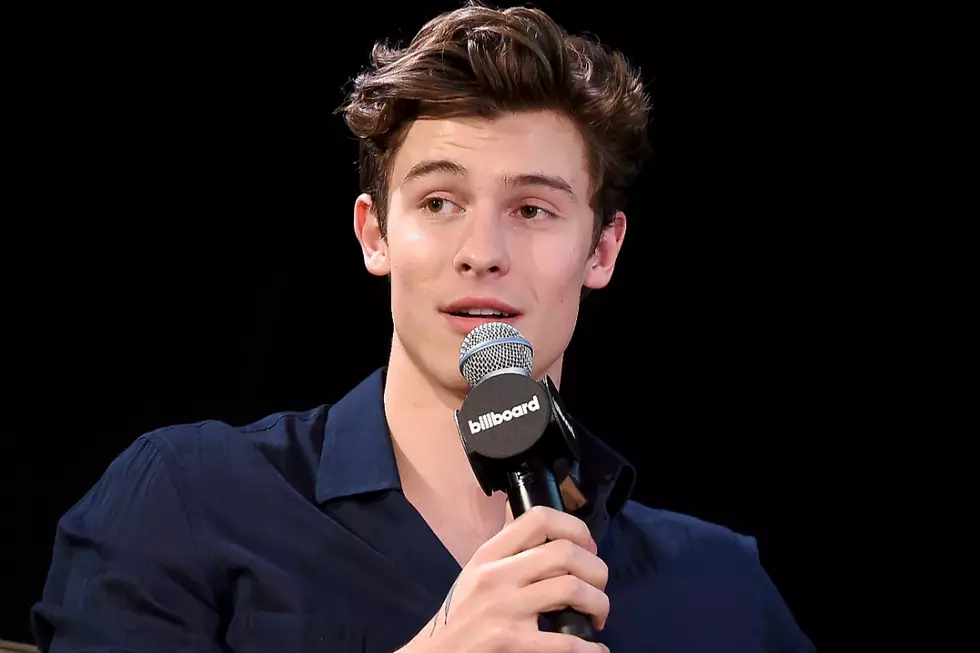 Shawn Mendes Apologizes for Old Racially Insensitive Tweets
Gregg DeGuire, Getty Images
Shawn Mendes has spoken out and apologized for old racially insensitive tweets.
During a recent pre-concert Q&A session, a fan asked the "Senorita" singer to comment on a series of problematic tweets that were posted to his account years ago. According to PopBuzz, the messages were shared in 2013, before his rise to fame, and included one to his friend that read, "I can see the black coming out in you Lauren!"
He also reportedly referred to another friend as "mah n---ah" in an Instagram post.
"This is kind of a hard question, I don't want you to take an offense to it at all I just kind of wanted to do it for black Twitter, black Shawn stans everywhere out there," the fan said before asking why he never acknowledged them. "We just kind of want to know because we get a lot of hate for supporting you, knowing that this is your past."
"Yeah of course," Mendes replied. "A lot of things just need to be moved on from, but I also think that the things that [you] saw, like I had friends when I was 14 who would like take my phone and post things of them because they thought it was funny that I had like 2,000 followers and it was this big thing."
"They'd post photos of themselves and at the time I was just like not thinking about it," the Canadian pop star continued. "I had no idea I was going to have 50 million followers, which doesn't make it any better. But um, yeah totally I apologize for everything insensitive I said in the past."
"But with that being said, yeah, I think that's not my personality," he added.
Watch the whole interaction in the video, below:
Deleted Tweets Celebrities Wish We Never Saw