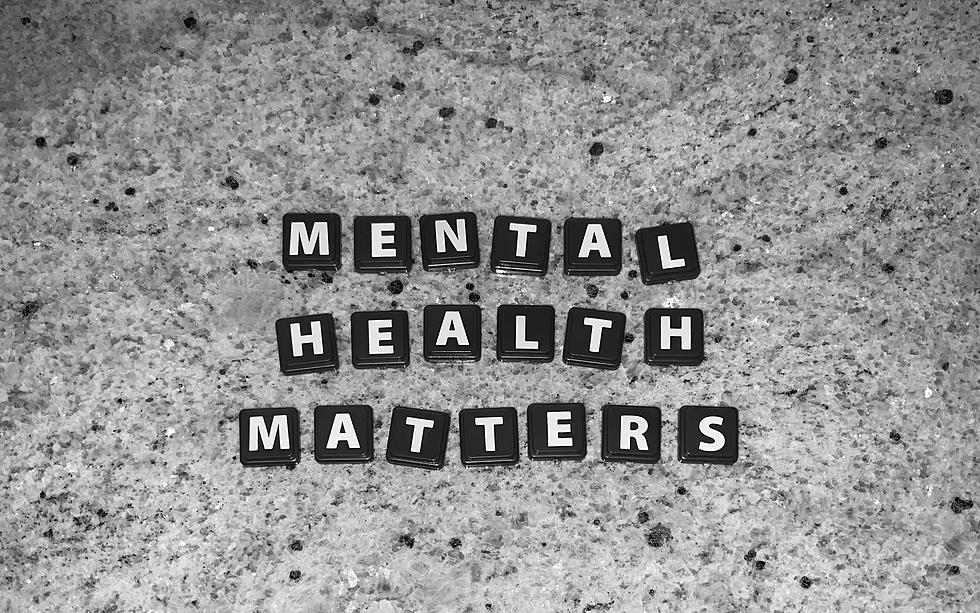 Simone Biles Reminds Us to Prioritize Mental Health
Photo by Marcel Strauß on Unsplash
Simone Biles, the American gymnastics superstar, has dropped out of Thursday's final individual all-around competition at the Tokyo Olympics "to focus on her mental health," according to USA Gymnastics. With this new information coming to light, I thought there was no better time to discuss mental health.
Mentalhealth.gov defines mental health as our emotional, psychological, and social well-being. In the US, suicide is the 10th leading causing of death. It claims the lives of more than 41,000 Americans each year, which is over double the number of lives lost to homicide. This means it's just as crucial to look after your mental health as it is to look after your physical health. Your mental health influences your thoughts, emotional state, and behavioral patterns. Taking care of one's mental well-being can even boost productivity and performance in areas such as school and work!
Ways to make sure you are taking care of yourself include:
Give yourself permission to take a break. Pushing yourself further when overly stressed can only lead to burnout.
Eat well. The food that you put into your body directly affects your mood and energy levels. It's important to give your body the fuel it needs.
Keep active. Exercise releases chemicals that make you feel good! This can be as simple as a brisk morning walk.
Seek help/Talk to someone. This can mean reaching out to loved ones or a professional. Communicating with those closest to you can ease feelings of isolation. Talking with friends and family can be cathartic, but remember they are not medical professionals so be sure to speak to a therapist if you need. There is no shame in asking for help!
Meditation. It has been proven that regular meditation, even for a few minutes a day can reduce depression and anxiety and can even help with chronic pain.
If you feel you are struggling with your mental wellness, know there is nothing wrong with seeking assistance. There are plenty of online platforms to seek help, or if you are in the Dubuque area reach out to Hillcrest Family Services. During the pandemic, they began offering free mental health services. Go to hillcrest.org for more info. Hats off to Simone Biles for putting her mental health first and highlighting the importance of this to our nation.
Here are some tips for self-care during the pandemic: