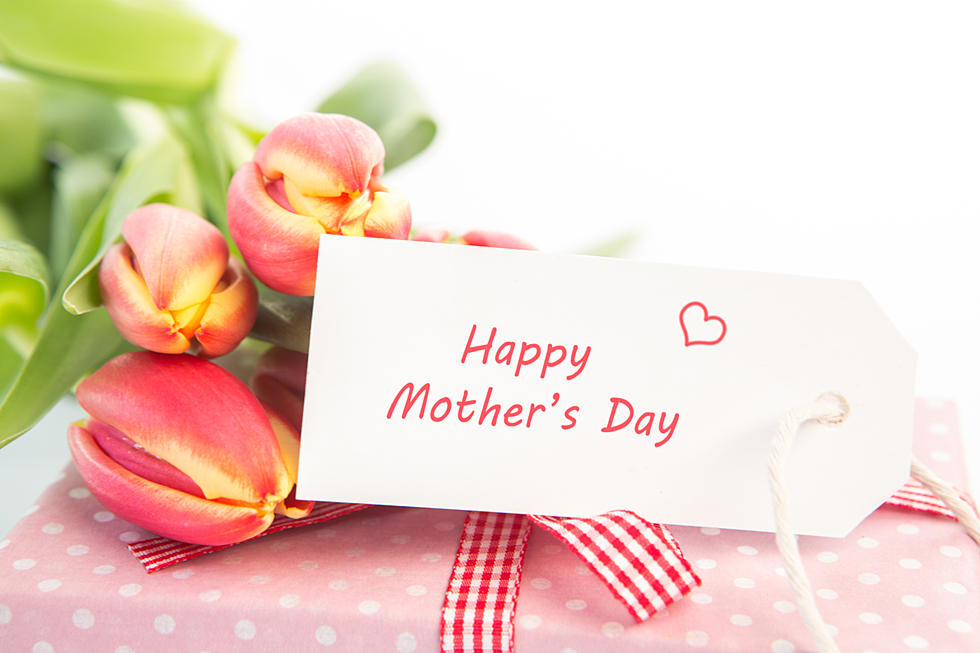 Spend Mother's Day With Your Mom Seeing 'Chicago' In Cedar Rapids
Thinkstock
Mother's Day is right around the corner and we want to make it an extra special one for you and your mom.
As you've probably heard, the legendary band Chicago is coming to McGrath Ampitheatre on Saturday, May 18. This is going to be an awesome show, and it's about to get even awesomer..(if that's a word). That's because we're giving you the opportunity to make your mom's Mother's Day with two of her favorite things, Chicago and YOU!
Mothers are great at making us feel special and telling us that we can do anything that we set our minds to. They inspire us. Tell us why your mom is your inspiration or why she's the best by messaging us on the KDAT app! Just click the 'Message Us' button on the KDAT app or click 'Submit Photo/Video' from the menu bar in the upper left of the app to send us a photo with your entry.
We can't wait to read all of your sweet entries. We'll choose our lucky winners on Thursday, May 8 and the two of you could be on your way to see Chicago! Good luck!