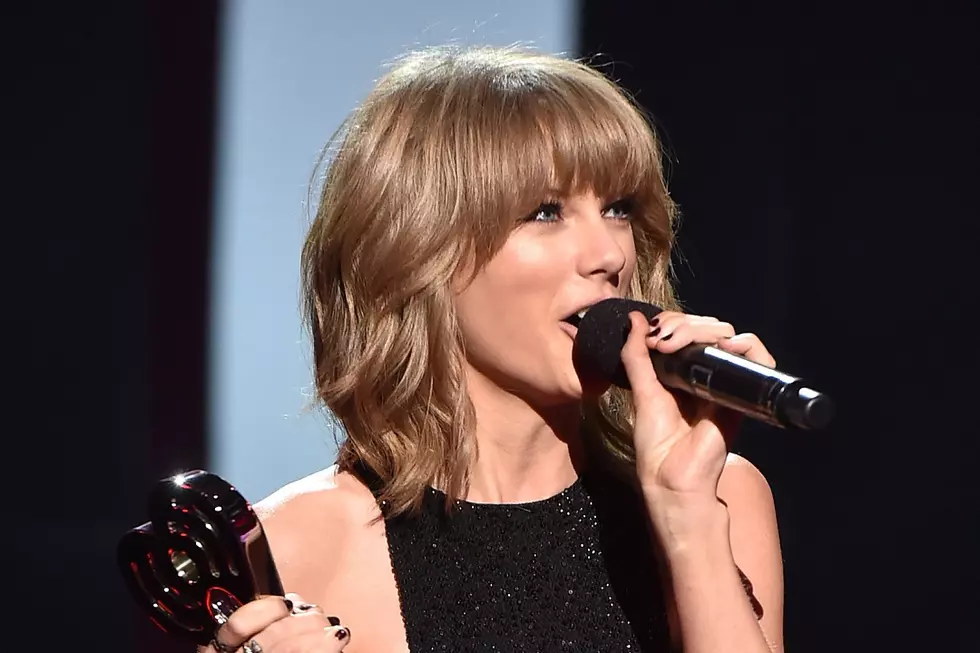 Writers Behind 3LW's 'Playas' Sue Taylor Swift Over 'Shake It Off' Lyrics
Kevin Winter, Getty Images
Haters gonna hate? Taylor Swift's being sued for her "Shake It Off Lyrics" by the writers behind 3LW's 2001 hit "Playas Gon' Play."
According to TMZ, Sean Hall and Nathan Butler, who wrote the 3LW track, officially claim in a lawsuit that Swift's "Shake It Off" lyrics ("Cause the players gonna play, play, play, play, play/ And the haters gonna hate, hate, hate, hate, hate) are a direct lift from their tune's words ("Playas, they gonna play and haters, they gonna hate"). They claim 20 percent of "Shake It Off" is theirs, and are seeking a ton of dough, the site says.
Still, Swift's rep told TMZ "This is a ridiculous claim and nothing more than a money grab. The law is simple and clear. They do not have a case."
And this isn't the first time Swift's been sued for the song. In 2015, Jessie Braham sued Taylor Swift for $42 million over the same lyrics, according to CNN Money. Braham, who copyrighted a song called "Haters Gone Hate" in 2013, claimed Swift's song borrowed his 22-word lyric set, even though the songs sounded nothing alike.
Cutting Celeb-on-Celeb Disses: