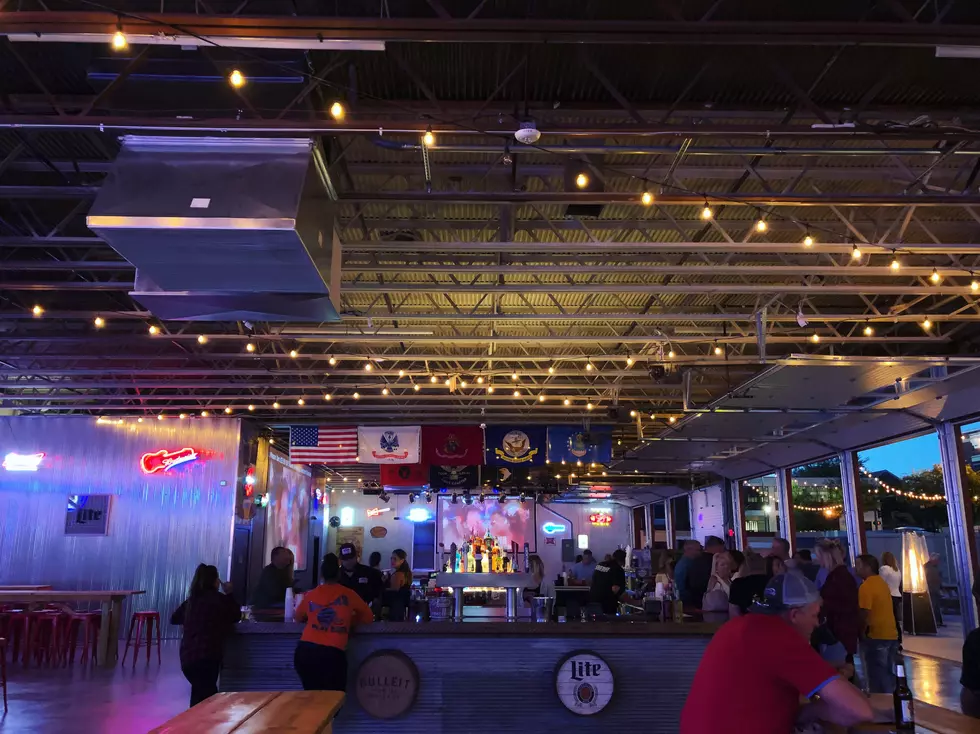 The Cedar Rapids Battle of the Bands Lineup Has Been Announced
Courtlin
An event that was cancelled in 2020 will return to Cedar Rapids next month! The Cedar Rapids Battle of the Bands is happening Saturday, April 24th at Hazzard County beginning at 3 p.m.
Last week, the 10 bands that will be competing at this year's event were announced on the Battle of the Bands Facebook page after several weeks of online nominations and voting from fans. Here is the official lineup for the competition, including start times:
This year's event is all-genre and will feature a $1,000 cash prize for the winning band, which will be chosen by a panel of judges (including myself!). All ages are welcome to attend, but anyone under the age of 21 will have to leave by 8:30 p.m. Sponsors for the 2021 Cedar Rapids Battle of the Bands include Coors Light, Electrical Concepts, Central States Concrete, Moochies Boutique, Music Builder Live, Iowa Live Music, and MH Entertainment. For more information and updates regarding this year's event, you can follow the official Facebook page HERE.
Speaking of Hazzard County, the downtown bar has just kicked off free line dancing lessons! Texas-native Chia Antonio Fernandez teaches the class  at 7:30 p.m. on Friday nights, and week one and two both had great turnouts! If you're interested in giving them a try, you can get all the information you need and check out a video HERE.
10 Little Iowa Towns Known For Big Things