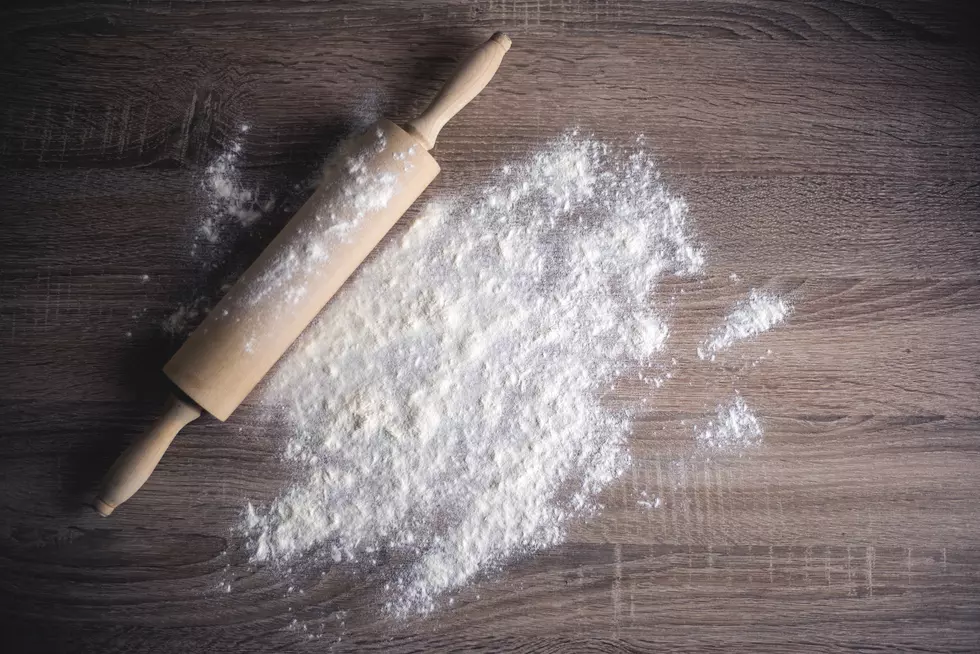 The Comfort Foods That Got Iowans Through 2020
ThinkStock
2020 was a tough year for all of us. With all the chaos that the year brought, many of us indulged in our favorite comfort foods to get us through! But, which foods were the most popular? One company used Google to try and figure it out.
The company e-conolight decided to determine the most popular comfort foods across the country by looking at popular searches for recipes online. According to the article:
"We identified over 100 foods that people classify as "comfort foods" – the foods they reach for when they need a pick-me-up. Then, using Google Trends, we determined which foods were most popular across the country and in each state based on search volume in 2020."
Here in Iowa, I was surprised to see that monkey bread was the top searched comfort food of 2020. I haven't had monkey bread in YEARS! If you're not familiar with the dish, Google says it's a "soft, sweet, sticky pastry served in the United States for breakfast or as a treat. It consists of pieces of soft-baked dough sprinkled with cinnamon." And yes, it is as delicious as it sounds.
Overall, grilled cheese was the top searched comfort food last year, followed by fried chicken. Both excellent choices that I shoved into my face in 2020!
Here are some of the top picks from other states here in the Midwest:
Illinois - Grilled cheese
Minnesota - Swedish meatballs
Missouri - Baked potato soup
Nebraska - Chicken noodle soup
South Dakota - Pot roast
Wisconsin - Chicken and mushroom soup
What's been your go-to comfort food throughout the pandemic? Mine is nachos (obviously)! Let us know yours in the comments below!
Iowa's 10 Most Popular Fast-Food Restaurants