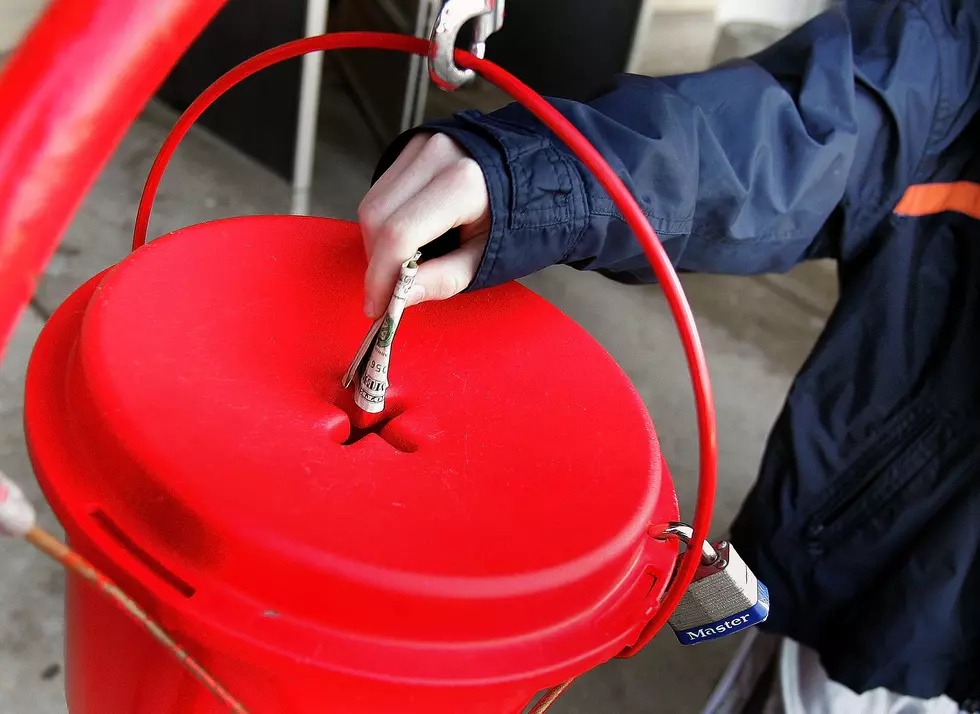 The Salvation Army is Doing a Virtual Red Kettle Campaign
Getty Images
Fewer people may be out shopping in stores this holiday season, but the Salvation Army Red Kettle Campaign still needs our help!
2020 has been a heck of a year. Between the coronavirus pandemic and the derecho here in Eastern Iowa, a lot of families are struggling financially this holiday season. That's why it's more important than ever to donate to organizations like Toys for Tots and the Salvation Army.
The Linn County Toys for Tots campaign officially kicked off a couple of weeks ago. You can donate a new, unwrapped toy in-person at one of the MANY drop-off locations (listed below), or you can donate online.
The Salvation Army is also going to be incorporating some virtual aspects into their 2020 collection campaign, as well. You will see some of their red kettles if you do any in-person shopping this holiday season, but you can also choose to donate online. Those online donations will be crucial this year. Captain Shawn DeBaar told CBS 2:
"We're anticipating potentially as much as a 50% decrease of traffic across our red kettles. They can actually donate a virtual red kettle. They can even start their own virtual Red Kettle Campaign."
There is already a Cedar Rapids online kettle, which you can check out HERE. You can also donate under the Iowa's News Now Rescue Christmas page HERE. If you'd rather donate your time as a bell-ringer, you can get more information on that HERE.
Brain & Courtlin Deliver Donuts to Healthcare Workers