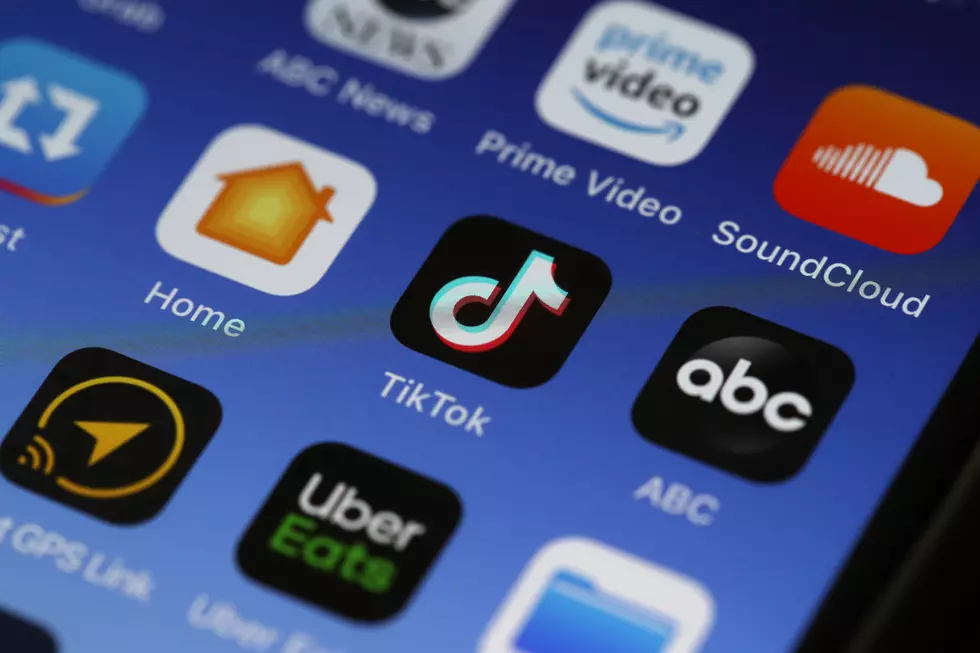 TikTok Could Be Banned In The US
Getty Images
According to multiple sources the popular app TikTok, which has 800 million active users, could be seeing it's final days in the USA. As of now the United States is "looking at" banning Chinese social media apps, including TikTok, Secretary of State Mike Pompeo said.
The App is owned by Beijing-based startup ByteDance — has been repeatedly criticized by US politicians who accused the short-form video app of being a threat to national security because of its ties to China. The Ceo of (The American TikTok) says that all info if any is stored in America, and would never be shared.
TikTok has said previously that it operates separately from ByteDance. It says its data centers are located entirely outside of China, and that none of that data is subject to Chinese law. US user data is stored in the United States, with a backup in Singapore, according to TikTok. A spokesperson for the company told CNN Business in May that it thinks the national security concerns are "unfounded."
The first reason people think this is happening is very simple, the app is potentially taking our info and is a threat to national security. That's what we are being told, so that's what we are believing. That seems to be the main idea.
The other thought is that since teens came together on TikTok to ruin President Trump's rally that this is his "retaliation." A strange idea and border line conspiracy theory, but it's 2020 anything is possible.
There are multiple other wild theories from "Evil Government censorship" to "The Illuminati." All just random and weird conspiracy theories.
Whatever you believe, for people like myself who use the app, it is sad to see it potentially go. As most of us used it frequenter during quarantine. It is the largest form of entertainment for many teens and young adults today.
Enter your number to get our free mobile app
SEE: 30 Toys That Defined the '70s