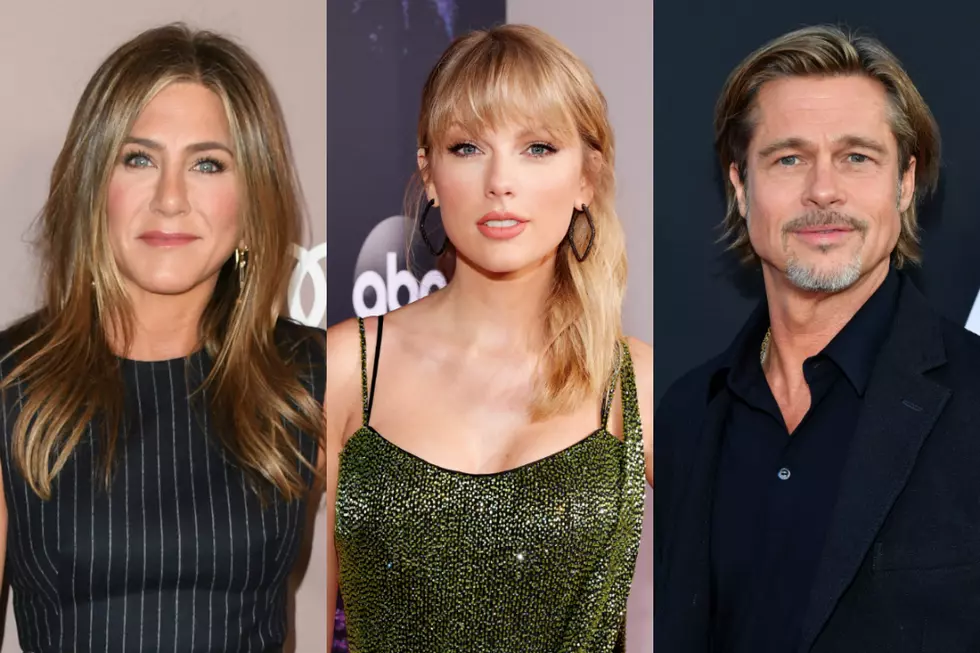 Top 10 Biggest Celebrities Of The Decade
Jon Kopaloff/Matt Winkelmeyer/Amy Sussman, Getty Images
A talented actress who was already well known, got a huge name boost thanks to the 'Marvel Avengers' movies. She has a net worth of over $3 billion.
A huge name and brand. With mover 150 Million followers on Instagram, Kylie Jenner has made this decade her time to shine.
Will Smith has been a house hold name since the early 90's. He has managed to keep adapting and stray relevant through it all. He now has millions of followers and subscribers on Tik Tok and YouTube, while still making movies.
After gaining huge popularity form the Nickelodeon show Victorious (2010) Ariana Grande's brand only grew becoming one of the most beloved women in music this decade.
Known for his rocky past in the 90's and early 2000's. This decade was huge for the talented actor, his Iron man movie kicking off the 'Marvel Avengers' movies. Now a billion dollar name.
With over 150 Million followers on Instagram. This, some time controversial name, has managed to stay relevant for an entire decade.
Some would say the early 2000's were ruled by Beyonce, and she has managed to stay relevant and still put out incredible work this decade. She is still one of the largest house hold names when it comes to performers.
While you may have not seen her name very much in the later part of this decade, Lawrence owned the box office in the early 2010's with movies like The Hunger Games, Silver Linings Playbook, and X-Men.
2.  Dwayne "The Rock"Johnson
Since the 90's Johnson has been a big name, but this decade truly made Wayne "The Rock" Johnson a house hold name. He's been in countless movies, and all over social media.
Before we get to number one here's some Honorable mentions:
Selena Gomez, Miley Cyrus, Post Malone, Jonas Brothers, Justin Bieber, Nicki Minaj, Chris Pratt, Chris Evans, Chadwick Boseman,Jennifer Aniston, Mark Hamil, Daisy Ridely, Kendall Jenner, LeBron James, Cristiano Ronaldo, Leo Messi, and Brett Favre.
We all have songs from Taylor stuck in our head. She owned the early part of this decade when it came to music, and still has a hold as the decade comes to an end. She also has over 100 million followers on Instagram.
Is your favorite celebrity on this  list?
Enter your number to get our free mobile app