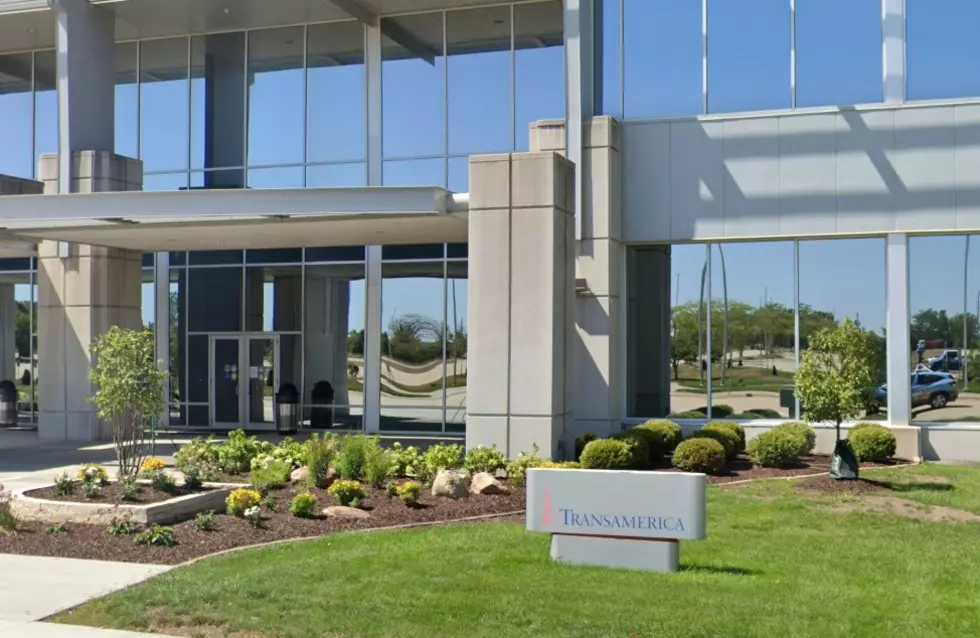 Transamerica Looking To Cut Even More Cedar Rapids Jobs
via Google Maps
More bad news for the Cedar Rapids job market. Transamerica has announced that more positions will be eliminated here in Cedar Rapids by the end of the year.
The Cedar Rapids Gazette reports that Aegon Global Services, the parent company for Transamerica, filed what is called a Worker Adjustment and Retraining Notification Act, or WARN, stating that the company could cut up to 55 jobs in Cedar Rapids by December 31st. Unfortunately, it is a familiar theme this year for the company. The Gazette reports that back in June the company filed another WARN, saying that 40 jobs would be cut by August 14th. A spokesperson for the company stated that two of those jobs were located at the C Street campus in Cedar Rapids, while the other 38 were remote workers located throughout Iowa.
Transamerica also notified 15 employees in Cedar Rapids that their positions would be cut as early as September 26th, according to the Gazette. The 55 jobs listed in the latest WARN are separate from all the previously announced job cuts. A spokesperson for the company added,
We recognize that this is difficult news, and we are keenly aware of the impact these actions have on our employees and their families. We have met with impacted colleagues to offer support and resources as they prepare to transition to other opportunities...
Transamerica cut 53 positions in Cedar Rapids back in November of 2020, according to the Gazette. They also recently sold its 51-acre Cedar Rapids campus on Edgewood Road in June to HomeSmart International for just over $7 million.
50 Famous Brands That No Longer Exist
KEEP READING: See the richest person in every state