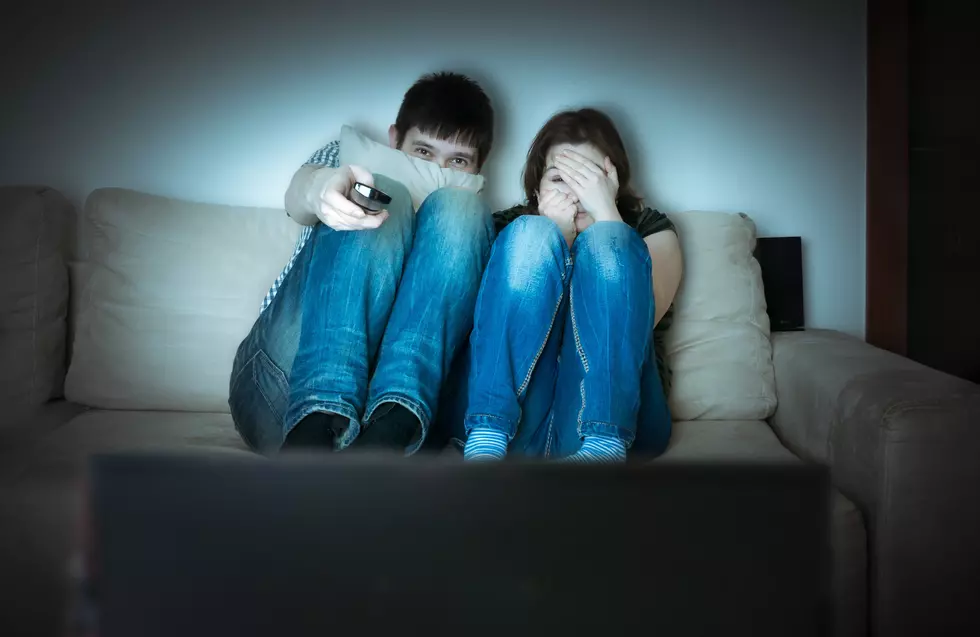 Get Paid to Watch True Crime Documentaries For 24 Hours
vchal
Over the past few years, we've seen the booming growth in popularity of television, movies, and podcasts based off of true crime. I for one am a HUGE fan of the genre, and am strangely obsessed with it.
From Law & Order: SVU where the stories are "ripped from the headlines" to documentaries about real crimes, people just can't get enough of this stuff. Even though I love all of this stuff, I sometimes have to take a break after a long marathon. To cleanse my true crime palette I often switch to a frothy Netflix comedy.
But for people who can go for hours on end watching this...I might have found the job for you.
MagellanTV is offering you and two of your friends the opportunity to get PAID to watch True Crime documentaries. Seems easy, right? Well, here's the catch: you have to watch True Crime for 24 hours.
The perfect candidate for this creepy binge marathon is obsessed with True Crime, and can stomach some of the spookiest documentaries. Those selected will watch 19 of MagellanTV's documentaries, and document the experience on social media. If you end up making it through all of the programming you'll get $2,400 and a year long subscription to MagellanTV.
To apply, just send in a video explaining why you'd be a great fit for this project. Last year, the production company kicked this project off. Company officials offered one person a thousand dollars to undertake the task.  
Lizzie Borden's Maplecroft Is Back on the Market in Fall River, Massachusetts
READ ON: Weird, wild UFO sightings from throughout history