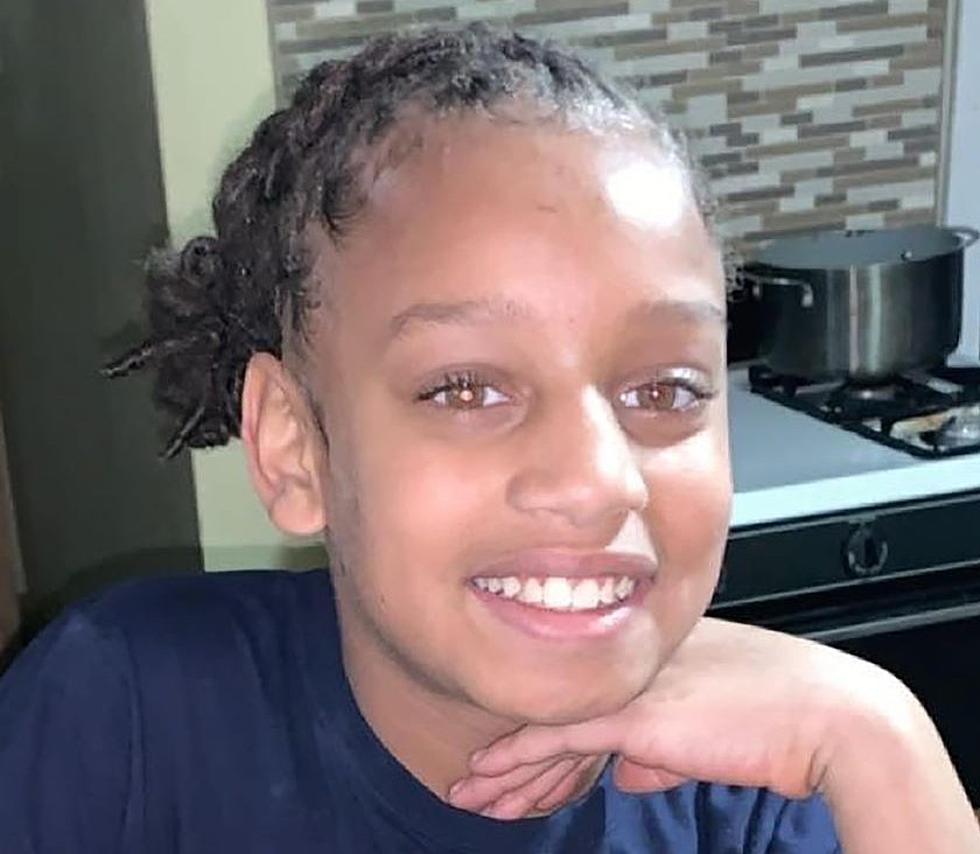 Volunteers No Longer Needed In Clinton; Breasia Terrell Search Continues
Davenport Police Department via Facebook.
Enter your number to get our free mobile app
The search for Breasia Terrell continues, but volunteers are no longer needed in Clinton County to find the missing Davenport girl.
On Sunday evening, the Davenport Police Department posted on their Facebook page that they will no longer need search volunteers in the Clinton area to find Breasia Terrell.
An AMBER Alert was issued at 12:30 a.m. Wednesday morning for Breasia Terrell. Due to an administrative error at the state level, the AMBER Alert was briefly cancelled. The AMBER Alert was quickly reissued and that alert is still in effect.
Those seeking to join a volunteer search party should self-organize. Please be safe: work in groups of 3 or more and assign one person in your group to call law enforcement at 563.326.6125 with information and tips. We ask that you keep heat safety in mind.
The Davenport Police Department said they will give updates on the investigation when they become available.
If you have any information on the whereabouts of Breasia or any other helpful information, contact the Davenport Police Department at 563-326-6125, or 9-1-1.
Find Breasia Terrell
This Couples Only Getaway Is Two And A Half Hours From The Quad Cities