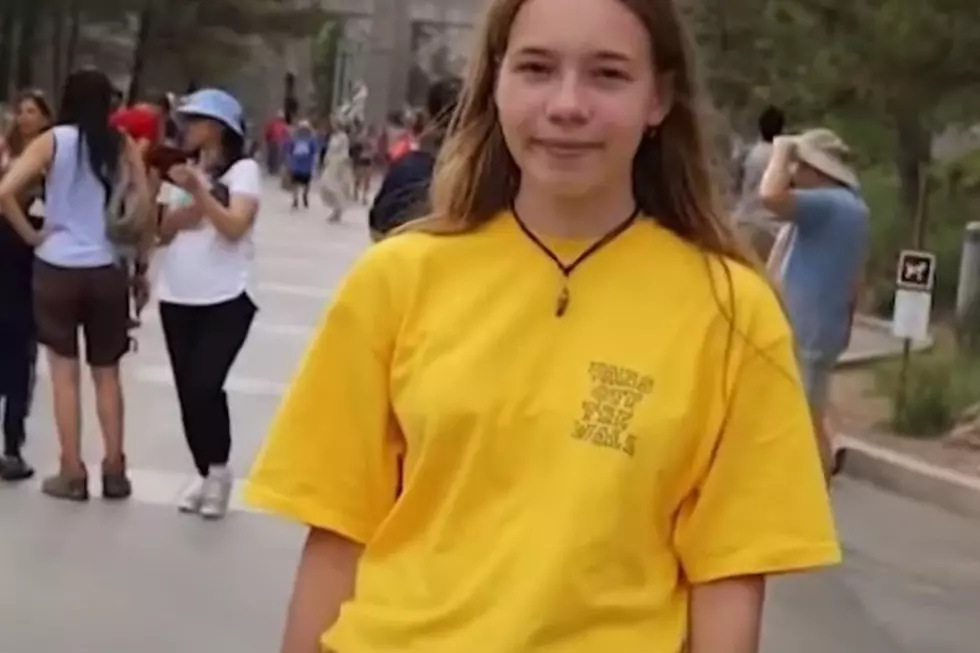 Iowa Parents Hope for Safe Return of College-Aged Daughter
We Are Iowa
Still fresh on everyone's mind is the case of Mollie Tibbetts, the Brooklyn, Iowa college student who went missing in 2018 after going on a run near her hometown and was later found dead, at the hands of Christian Bahena Rivera.
More recently was the disappearance and death of Gabby Petiito, who was allegedly murdered by her boyfriend while on a road trip to Florida. An Ames couple is now frantically searching for answers to their daughter's whereabouts, and praying she'll avoid the same fate.
Two parents living in Ames are in a desperate quest to find out what is going on with their 21-year-old daughter, who they haven't heard from since September after she took a trip to San Jose.
WeAreIowa says, 21-year-old Irina Pogorelko left a note in her room on September 4, letting her parents know she was flying to California to meet with friends--friends that Gennady Pogorelko and Oksana Fursova say they weren't familiar with. They also found that the credit card she used to pay for the plane ticket was one that they weren't aware of. They now say they haven't heard from her since September 23.

Adding to the mystery was the discovery that Irina hadn't enrolled in a new semester at Iowa State, where she was previously a student. Her parents continue to reach out to the San Jose Police Department, to seemingly no avail.
"Nobody ever calls back. So we call the department, the general phone. And we talked to them and they say, 'Okay, if you need details, just call the detective.' Call the detective, there is a voicemail. Nobody calls back," Pogorelko said.
Ames Police are deferring to the San Jose Police Department, saying they are the entity in charge of the case.
If you have any information, you are asked to reach out to the San Jose Police Department at 408-537-1338.
Iowa's 25 Most Violent Cities According to the FBI
25 True Crime Locations: What Do They Look Like Today?
Below, find out where 25 of the most infamous crimes in history took place — and what the locations are used for today. (If they've been left standing.)