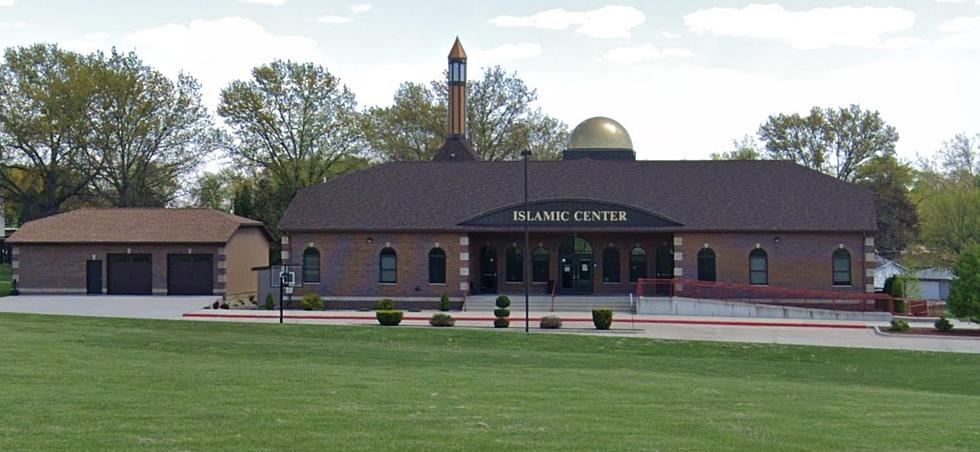 Authorities Investigating Waterloo Mosque Vandalism as Hate Crime
Google
Authorities will pursue a hate crime investigation after the Al-Noor Islamic Community Center in Waterloo was vandalized on December 28. The act was captured by building security cameras, and the Council on American-Islamic Relations has requested local, state, and federal authorities investigate the vandalization as a hate crime.
The woman reportedly used religious imagery
The unnamed woman, described by KWWL as middle-aged, is reported to have drawn crosses in the snow outside the Islamic Community Center. Shortly after, she went up to a mosque wall and scrawled profanities targeting both Islam and Muslims on the mosque's using an oil-based substance. In the video, seen below, the woman is not hiding her face or attempting to conceal her identity. It also appears she took photos of her vandalism.
https://bloximages.chicago2.vip.townnews.com/wcfcourier.com/content/tncms/assets/v3/editorial/2/d4/2d449084-f80d-5a72-a5b9-37740c76e88c/61d4b5cb4297b.video.mp4
The entire ordeal unfolded in a span of fewer than 20-minutes, and according to the Courrier, the act occurred shortly before a 7 o'clock prayer service. In the Courrier story, Al-Noor's imam Ahmed Abouzid was interviewed. He expressed his hope the woman does not get into serious trouble and says he wants her to understand the Muslim community is not her enemy.
https://www.facebook.com/watch/?v=3173754176236055&t=2
Abouzid says he forgives the woman and wants to invite her to learn about Islam and hopes this can be a teachable moment. He also stressed, as seen in the video above, a love for Jesus saying that he has to have a love for Jesus to have a "perfect and complete faith"
This is also not the first time the center has been vandalized.
11 Things Normal for Iowa, But Weird for Everyone Else
Small Town Iowa: Bily Clocks Museum in Spillville - Photo Gallery
No photo can do "justice" to show the true beauty of these historic clocks. You have to see them in person to fully appreciate the intricacy of each piece, along with their working and moving parts. Plus, the relaxing sounds of the chimes going off or music playing. Before you make the trip to Spillville to see them for yourself, let's take a virtual trip and see the highlights of Frank and Joseph Bily's work. (Photos taken by permission)