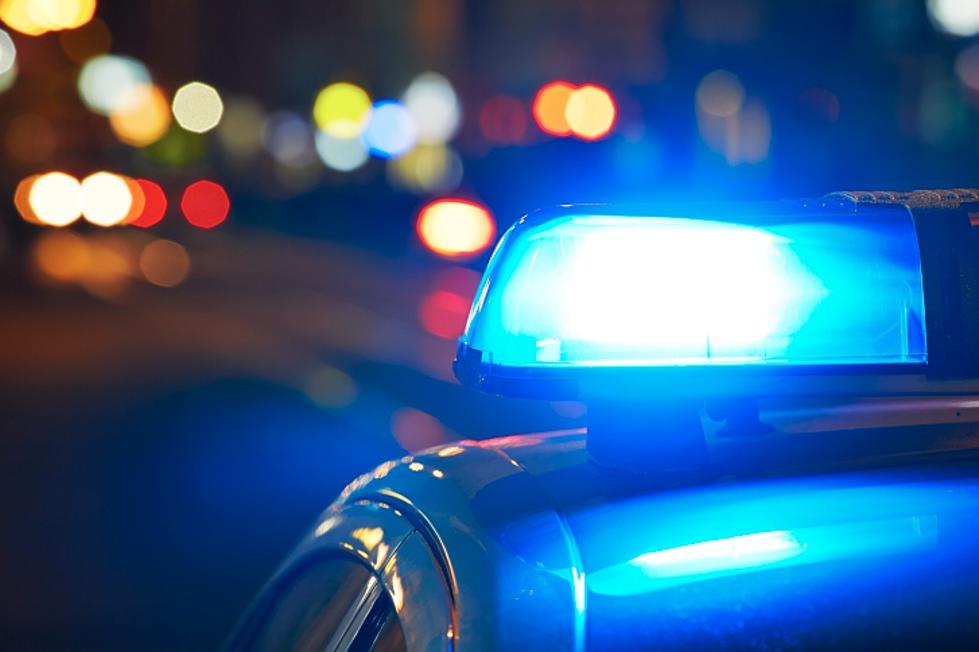 Heavy Police Presence Blocking Street in Waterloo
Getty Images
**UPDATE** The situation this morning was a police standoff between Simone Hughes and law enforcement. Hughes was eventually arrested. He is allegedly wanted for murder, according to KWWL, and is from Wisconsin. All streets have been reopen.
**ORIGINAL** There is a large police presence that has blocked off 4th St. and East Parker Street and Mosley (near Highway 63) in Waterloo. Several agencies are on the scene, including a K-9 unit according to a tweet from KWWL's Alaina Kwan.
KWWL reported one suspect was transported to an area hospital around 10 am.
At this time there is no more information available, we'll provide updates as they become available.
Fun Facts About All of the 99 Counties in Iowa
Iowa has 99 counties, each with rich, unique history.
Here is All The House You Get for $1 Million Dollar in Cedar Falls vs. Los Angeles
Got an extra mil? Don't move to Los Angeles, you can get waaay more house in the Cedar Valley.