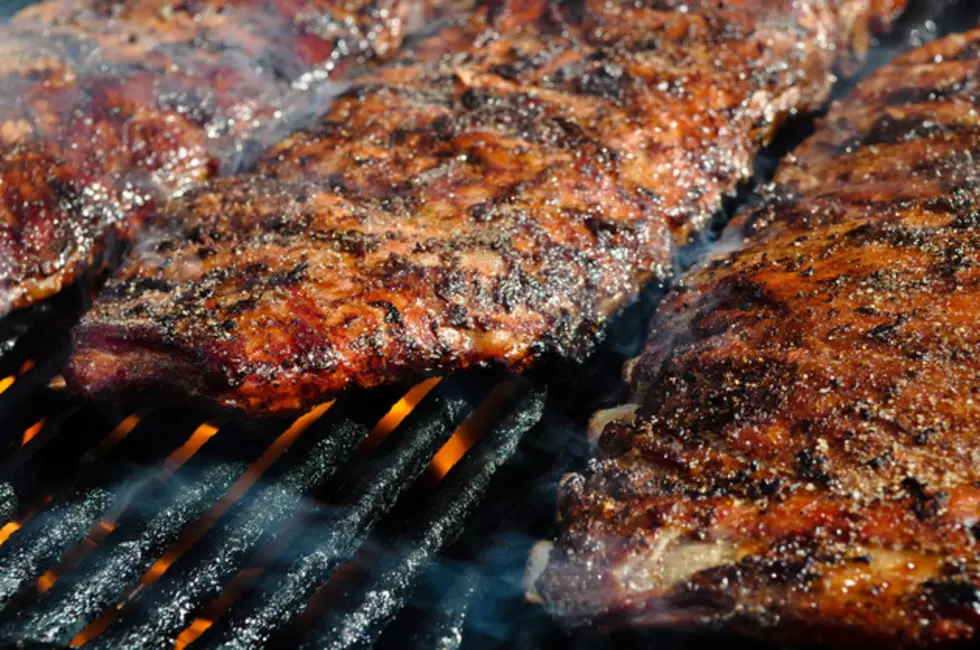 You'll Be Able to Order Famous Dave's in Cedar Rapids This Week
Brandon Bourdages
Cedar Rapids may not have a Famous Dave's restaurant, but you'll still be able to enjoy some of their food beginning this week!
According to a new article from KCRG, Granite City Food & Brewery in Cedar Rapids will play host to a Famous Dave's "ghost kitchen" starting this Wednesday, January 13th. Basically, that means you'll be able to order select items from the Famous Dave's menu at Granite City. The article reads:
"Starting on that Wednesday, customers will be able to visit Famous Dave's website and place orders off a limited menu that will be made in Granite City's kitchen."
The items on the limited menu will be available for both delivery and carry-out. The Facebook post says that the menu will offer brisket, pork, St. Louis style ribs, oven-roasted chicken, and various sides. Granite City is located at 4755 1st Avenue SE. You can place your order HERE.
As of right now, we don't know if Famous Dave's is planning to open a permanent location here in Cedar Rapids, but there are still three other locations here in Iowa in Cedar Falls, Des Moines, and Davenport.
In the meantime, there are plenty of other great BBQ restaurants here in the Corridor! My personal favorites are QDogs BBQ in Marion and Sugarfire Smokehouse in Cedar Rapids. Willie Ray's Q Shack has also been getting a ton of well-deserved attention lately! They plan to open a second location on the Northeast side of Cedar Rapids in the near future. You can read more about that HERE.
Enter your number to get our free mobile app
Iowa's Most Expensive Home For Sale Has a Theater AND Pub