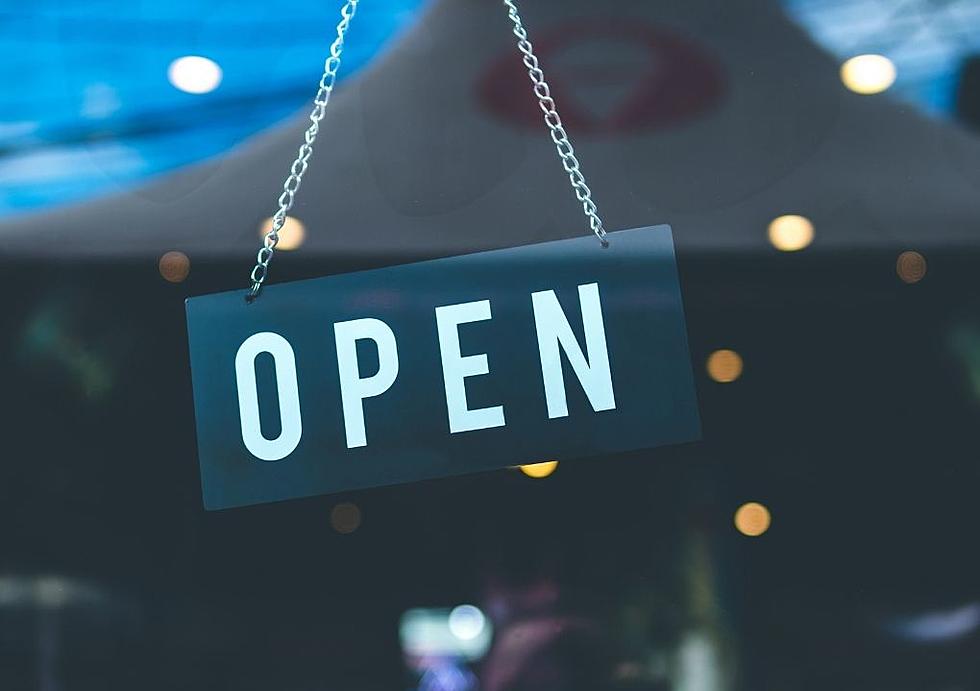 Cedar Falls Restaurant Reopens With New Name
Canva
A Cedar Falls staple is getting revamped!
An old favorite in Downtown Cedar Falls is getting a new name. Located at 111 West 2nd Street, the restaurant formerly known as Ginger Thai Cuisine is reopening this month.
In September of last year, the restaurant owners made an announcement that they would be saying goodbye to Ginger Thai Cuisine. This Thai eatery closed in the fall of 2021, but many of their most popular dishes were still available at their sister business, Tata Yaya. Both businesses were operated by the same owners.
The popular Thai cuisine restaurant is officially back up and running, but with a different name. Bid farewell to Ginger Thai and hello to Yummy Kook Kook.
This family run business will be be celebrating their reopening from January 19th to the 21st.  They will be open from 11am to 2pm for an express Thai Lunch (Thai Express Lunch) and 4:00 pm to 6:30 pm for dinner.
For more information on the reopening details make sure to check out the restaurant's Facebook post.

Over the past year, the Cedar Valley has seen some major growth. Several new spots have opened this past summer in Cedar Falls. A take-out-friendly restaurant called  Carter House opened right next to the Black Hawk Hotel. In addition, a restaurant located in the same spot as Santa's Workshop in Cedar Falls just opened its doors, it's called Georges.
ICON Donut, a popular spot in Waterloo expanded and opened a Cedar Falls bakery at the end of November.
Waterloo is also seeing rapid growth with several different businesses moving to the area. Several different food trucks are staking a claim to the city with brick-and-mortar locations. Big Head Burger opened in September. Located at 324 W 4th Street in Downtown Waterloo, has all the same delicious items that were served at the food truck.
Stay up to date with all of the business openings in the area with the station app and by following the station on social media!
Aldi Grocery Store Revamps With New Cedar Falls Location
A new grocery store has opened in Cedar Falls offering an improved customer experience. Here's a look at what we can expect.
Cedar Rapids Firehouse is Now an AirBNB
Located in the NewBo district the Bohemian Firehouse is now available to be an Airbnb.