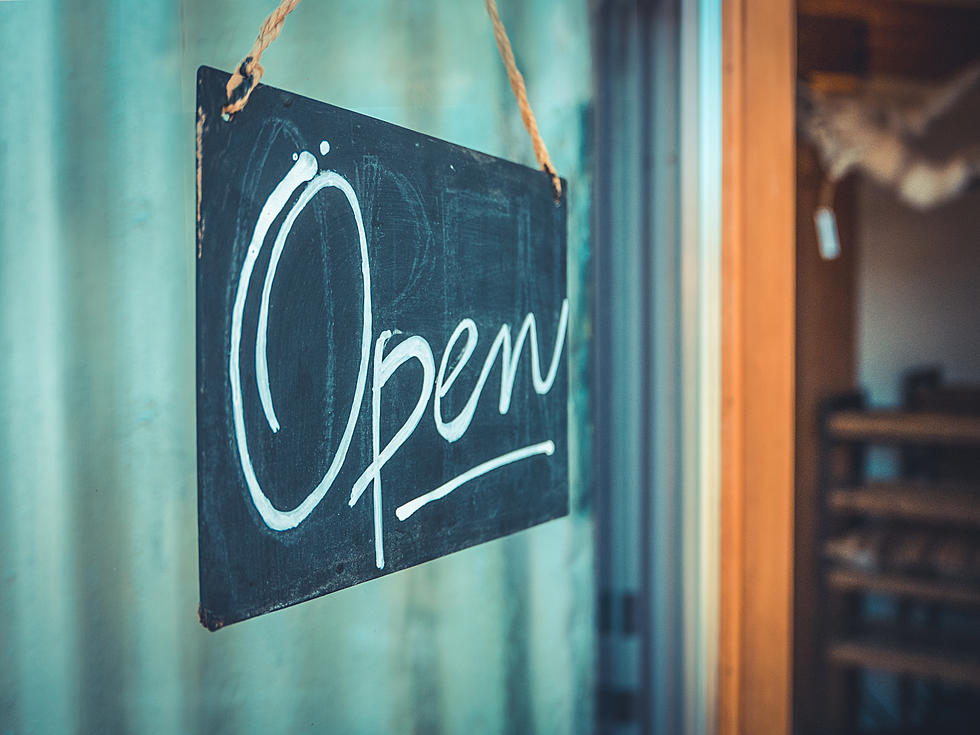 Eastern Iowa Restaurant to Return 10 Years After Closing
mrdoomits
A Waterloo restaurant is back and will be opening in a new location.
Earlier this month, news came out that a popular Waterloo plans to reopen in a new location. The kicker?
It closed about ten years ago. 
Carpenters Diner in Waterloo closed its doors for the final time in 2012, according to an article from the Waterloo/Cedar Falls Courier.
The restaurant closed after the death of one of the owners, John Carpenter. They were in business for nearly 37 years. However, at the begininng of July the Facebook page started to become active again.
More details came out in a Facebook post from the diner's future neighbors Basal Pizza.
"A Waterloo institution is making its return to Downtown in the relatively near future! Carpenter's Diner! They were located across from the Police Station for around 20 years and will now be across the street from us in the old Subway."
There is no word on the official opening date, but it looks like Carpenters will probably open for business sometime in 2023.
The Cedar Valley has been booming with businesses new and returning for the past year.
The Other Place, a fixture for many UNI students and alum closed its location late last year. Then in late June, it opened a new location right on Main Street in Cedar Falls.
Several new spots have opened this past year in Cedar Falls. A take-out-friendly restaurant called  Carter House opened right next to the Black Hawk Hotel. In addition, a restaurant located in the same spot as Santa's Workshop in Cedar Falls opened last year, it's called Georges Local.
Make sure to stay up to date with all of the businesses that are opening and closing in the area by following the station on social media and by downloading the station app!
Bridegerton-Esque Cabin Mansion In Waterloo
You can live like you're living in your own English regency drama in this Waterloo Cabin Mansion. This is the diamond of the season in the real estate world.
Homes for Sale in Cedar Falls/Waterloo Under $150,000K
If you're looking to buy your first home, buy a house to rent out, or want to fix up a place and turn it into your dream home, these houses are all under $150,000