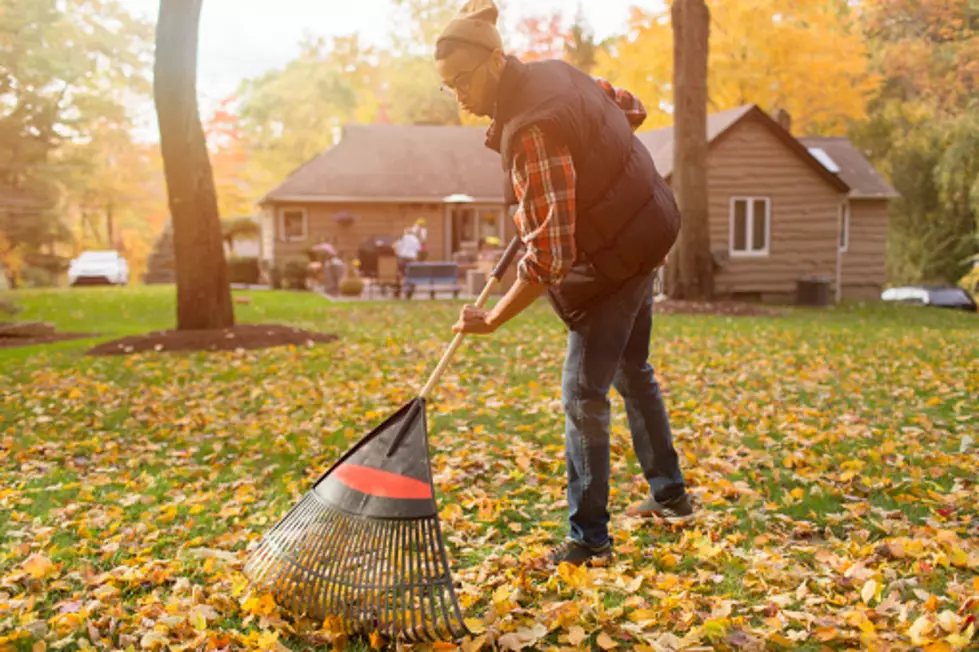 10 Household Tasks To Get Your Home Ready For The Fall Season
Getty Images/Image Source
We still have quite a few weeks left of warm weather, but those chilly months are right around the corner. It is best to start prepping your house for the cold while the temperatures are still in the 70s rather than waiting till it's below freezing.
As the seasons change, so do our activities and home needs. Even though summer is not quite over yet (for some people), it's a good time to do some seasonal maintenance to keep your home running smoothly.
We've gathered 10 tips that will give your house some TLC before the crisp, Fall season begins. These tips for your home include interior maintenance, exterior maintenance, and whatever you consider the garage.
10 Household Tasks To Get Your Home Ready For The Fall Season
When September hits I'd like to think the world divides into two. One half is clinging on to summer with everything they have, while the other half is already starting to put pumpkins around their house and watching scary movies by the fireplace.
Although the official first day of fall is September 22, many people like to start fall traditions early as it excites them and brings them that warm fuzzy feeling. As the days become shorter and the weather changes there are tasks to be done when being a homeowner. Not only does one's mindset change as the seasons do, but the chores around the house change as well.
Now that the seasons are changing it is time to start preparing your home for the weather to come. We have gathered some important fall home maintenance tasks to get you and your home ready for the chilly season.
Here are 10 ways to get your home ready for fall.